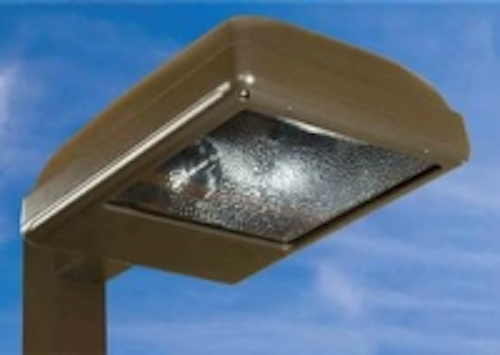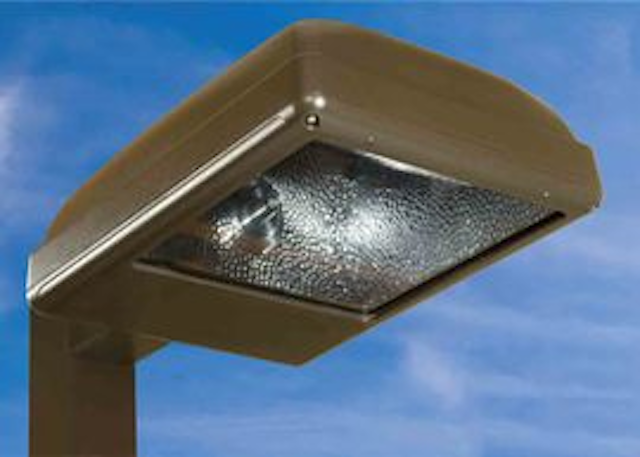 Date Announced: 15 Oct 2010
Los Angeles, CA – Hubbell Lighting, a global lighting industry leader, partnered with Topanga Technologies, an innovator of solid state RF drivers and electrode-free plasma lamps, to demonstrate the very latest plasma lighting technology at the Illuminating Engineering Society's 2010 Street & Area Lighting Conference in Huntington Beach, CA.
Hubbell is leading the trend to showcase Topanga's Advanced Plasma Lighting's (APL) incredible potential efficiency and cost reduction in popular luminaire designs. At the 2010 Street & Area Lighting Conference, Hubbell featured Topanga's APL inside a sleek Roadway, Parking Lot and Area luminaire called Cimarron, part of Hubbell's Spaulding model line.
"We were thrilled with the positive feedback we received for our Cimarron Plasma luminaire at the September SALC," said Joy Moyer, Director of Brand Management for Hubbell. "Partnering with Topanga allows us to advance innovation within the industry so that our customers have as many options as possible when making decisions about energy efficient outdoor lighting."
The Topanga APL combines a point source and solid state driver for small size, long life and high efficiency. The APL's compact source produces uniform, consistent output of broad spectrum, superior quality white light for parking lots, highways, street lighting and other high intensity applications.
"The Cimarron Plasma provided a visible, side-by-side comparison between plasma and other light sources, such as LED, HID and Induction," said Greg Barry, CEO of Topanga Technologies. "The APL is a bright new solution for the 175-450 watt category because its 50,000 hour lifetime also provides 30-50% electrical savings, making it the best high lumen, energy efficient light source with return on investment in less than three years."
About Hubbell Lighting
Hubbell Lighting has been a global leader in lighting technology for over 100 years, creating products that are technologically advanced and achieve the highest levels of performance in the industry. Headquartered in Greenville, South Carolina, Hubbell designs and delivers the most advanced commercial, outdoor, industrial, hazardous location, controls, emergency and exit, and downlighting and track lighting systems available anywhere. For more information, visit
www.hubbelllighting.com
.
About Topanga Technologies
For industrial and commercial lighting, Topanga Technologies is the leading innovator of solid-state drivers and electrode-free plasma lamps, providing energy efficient, economical and reliable lighting solutions that surpass both traditional and new technology platforms. Founded in 2005, Topanga Technologies has R&D and manufacturing facilities in Los Angeles and San Jose, CA.
Contact
Kirsten Maynard 415-350-4147
E-mail:kirsten@maynardpr.com
Web Site:topangatech.com/