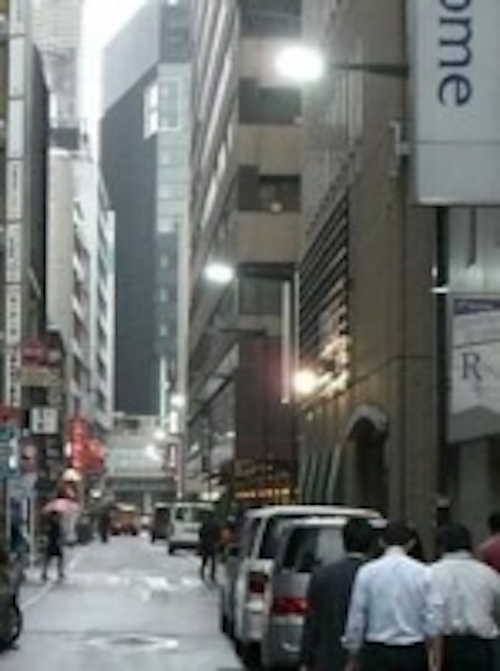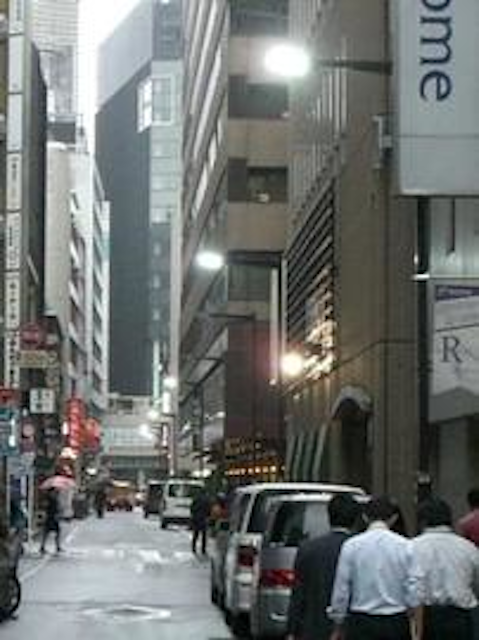 Date Announced: 01 Oct 2010
Iwasaki Electric Co., Ltd. (Headquarters in Chuo-ward, Tokyo, President: Fumiya Watanabe) and OSRAM Opto Semiconductors, a Siemens Group Company jointly provided 50 units of street lights (LEDioc STREET 40VA) to Chuo-ward, Tokyo. It is one of their programs to ensure further security and environment in society.
The street lamps employ OSRAM Opto Semiconductors' Golden DRAGON Plus LEDs as the light source, of which is characterized by its 60,000 hours long life, achieving significant savings in energy cost and environment-friendliness.
This has been planned and conducted jointly by Iwasaki Electrics Ltd., the manufacturer and seller of street lights, together with OSRAM Opto Semiconductors, the leading LED supplier. Chuo-ward is Iwasaki Electrics' new headquarters location since August 2010.
18 units of the LED streetlight have been installed in Ginza and the rest of 32 units have been in Nihonbashi-Bakurocho. These installations replace the existing mercury lamps (80-100W), reducing the energy consumption about 75% as well as lowering electricity costs while maintaining similar brightness. With their great efficiency, long life and low maintenance, lighting solutions based on LED protect not only the public households but the environment as well.
Contact
Betty Lee OSRAM Media Contact Asia Pacific Tel: +852 (3652) 5642 Fax: +852 2802 0880
E-mail:Betty.Lee@osram-os.com