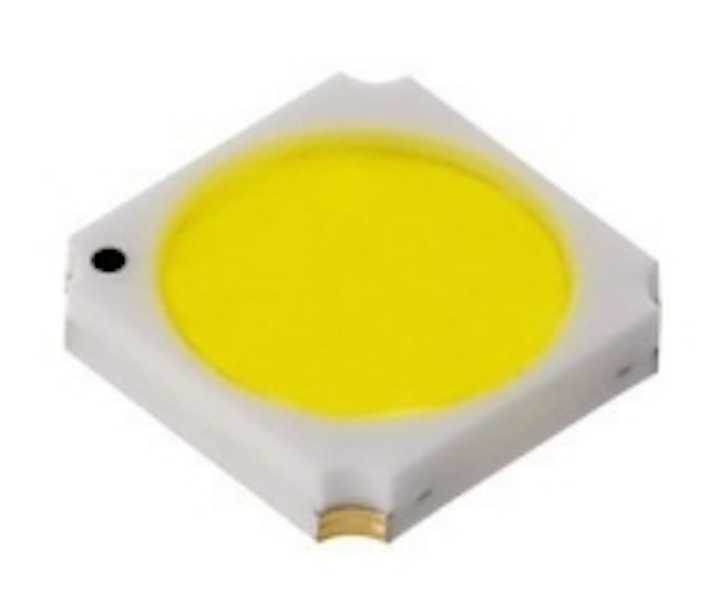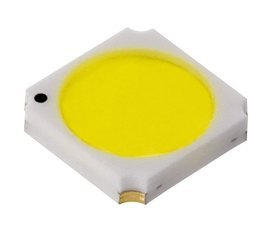 Date Announced: 09 Dec 2010
The Stanley 3J (6 chip) package offers world class efficiency: -
133 lm /w(140 lm at 350mA) at 5000K (70Ra).
105 lm/w (110 lm at 350mA) at 4000K (85Ra).
95 lm/w (100lm at350mA) at 2700K (85Ra).
Very slim profile measuring 5.0mm x 5.0mm with a height of 1mm, and without primary optics, the package offers ease and flexibility of design especially with secondary optics.
For additional information please contact Stanley Electric (UK) Ltd.
Contact
Ben Phelan or Patrick Dearden Stanley Electric (UK) Ltd Atrium Court, The Ring, Bracknell, Berkshire. RG12 1BW bphelan@stanleyelectric.co.uk pdearden@stanleyelectric.co.uk
E-mail:sales@stanley-electric.eu.com
Web Site:www.stanley-components.com