Unilumin LED street lights illuminate longest green A-road
Dec 31st, 2010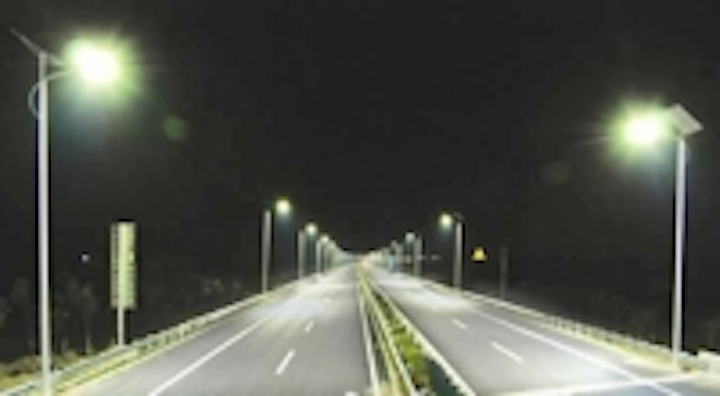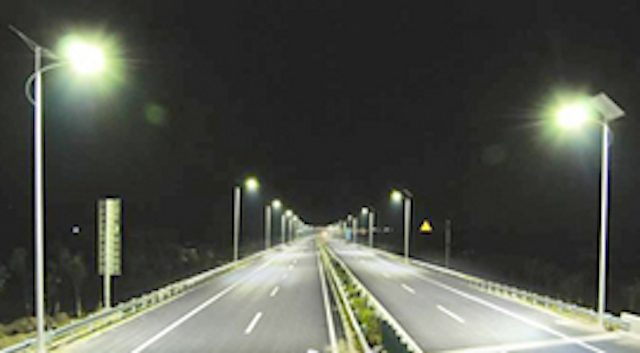 Date Announced: 31 Dec 2010
With the professional light distribution, high quality, top service, Unilumin have won the longest GREEN A-road project in Dongtai city,Jiangsu province in March,2010.
this is the longest GREEN A- road in China so far, totally 37KM with 1400pcs Unilumin solar street light. The 1400pcs Unilumin solar led street light have standed tall and upright on the road like Green Angels loving the city already more than half a year, the Dongtai people and the government satisfy the project very much, and so do all Unilumin guys! It's really Unilumin's proud for supporting the project, and we are sure Unilumin will work harder and harder, to provide more high quality led lights to other cities, other countries, let all the road "green", let all the world "green", let the earth "green"!
For led street light, Unilumin now is able to provide type I,type II, type III distribution for different projects requirement option. And the UL approved photocell is optional for US or Austrlia as well. The street light becomes much more perfect!
Unilumin develop very quickly for LED lighting and display, now already have 35000 sqm industrial park, more than 1000 workers, and will have 70000 sqm industrial park later in next 2years.
Welcome to Unilumin, more information about Unilumin, pls check: www.unilumin.com
warmly regards to all of you ,happy new year!
let's hand in hand, go for 2011!
Contact
Christina Ran VP of Unilumin LED Lighting Dept Unilumin Group Co., Ltd Add: Fuhai Industrial Zone, Qiaotou Village, FuYong Town, Baoan District, Shenzhen, China 518103 Tel: +86-755-29918999-877 Fax: +86-755-29912092
E-mail:ledlighting2@unilumin.com
Web Site:www.unilumin.com