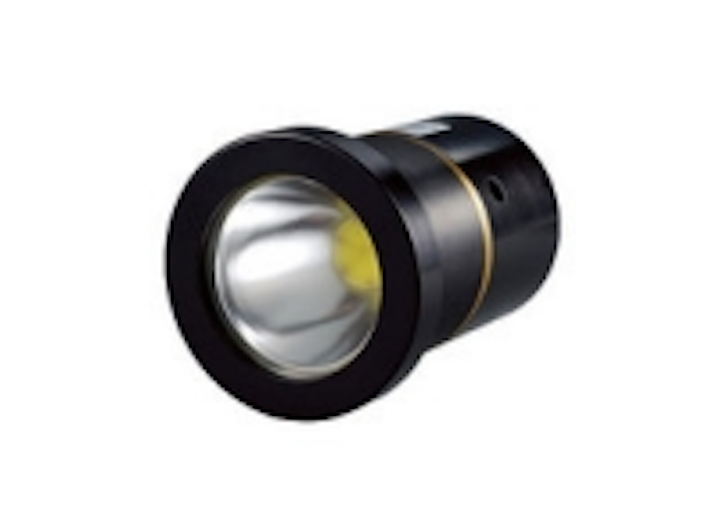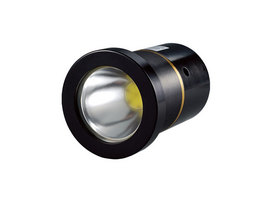 Date Announced: 13 Dec 2010
With increasingly recognizing the value of replacing outdoor lighting with more eco-friendly solution, LED lights have been demanded among growing numbers of landscape designers
Featuring advanced multi-chip LED packaging technology, Color Vision's spotlight-like water light, that has a relatively compact size in comparison with other 1W/3W high power led combined products, enabling designers to work flexibly with varied water surroundings areas like pools, yachts, aquariums, piers and so forth.
IP 68 rated fittings, which is made of anti-corrosion and salt water resistant materials, is crucial to be used against rigorous outdoor environment. Moreover, its proprietary packaged LED module has proven the ability to function properly after three fold current over-driving test and to withstand 180℃ heat without any heat sink
structure when lit up during test duration, thanks to sophisticated package technics.
When it comes to the heat management, our main concept is to immerse light amid flowing or splashing water spaces that would speed up the heat dissipation. While smaller 10W /15 W versions can be used as spotlight in the open air areas.
Other features:
* Single / Tri-color
* 10 W / 15W / 30W / 60 W
* Safety protection : when fixture temperature goes higher than 55deg, it will shut-down automatically, and then restarts once temperature drops below 45deg. (30w/60 version)
* Hard-anodizing coating
* Spread angle : 30°
* IP 68
* Warranty : 5-year
* Accessory : Stainless bracket and plastic sleeve
* RGB control solutions are available upon request
Color Vision, founded in 2005, is a professional supplier of solid-state lighting solutions. We specialize in manufacturing high-watt LED lighting products which require superior heat-management capability. We treat our products' durability and lifetime as our top priority in order to ensure our customers' long-term satisfaction. With several years' experiences in manufacturing, we provide the highest quality products, and customize the products for our customers. Our strength is the professional know-how of Multi-Chip LED packaging technical, unique construct designed, excellent optical design, and efficient heat-dissipation system.
Contact
Billy Hou COLOR VISION INT'L CO., LTD. Tel: +886-2-2221-3729 ext.880 Fax:+886-2-2221-2519
E-mail:sales@color-vision.com.tw
Web Site:www.color-vision.com.tw