Stanley LED range available via RS Components
Dec 9th, 2010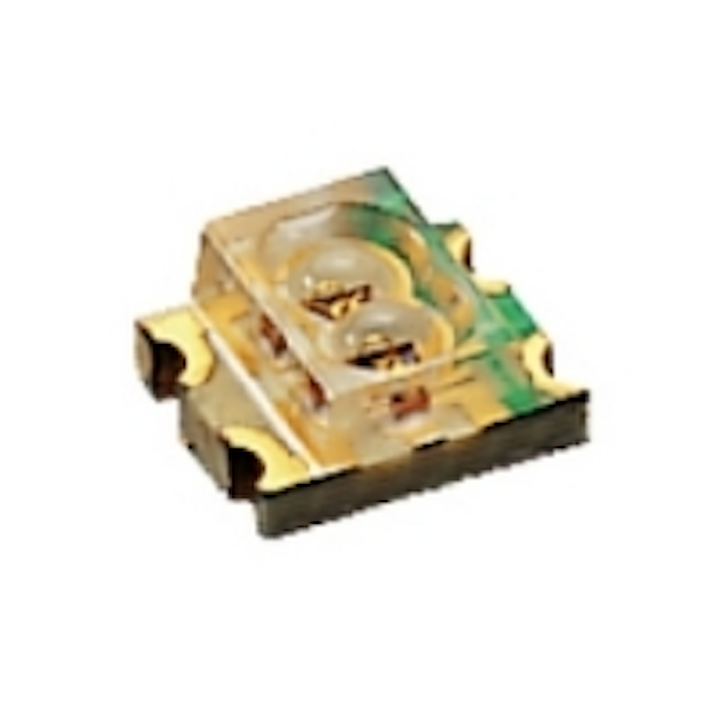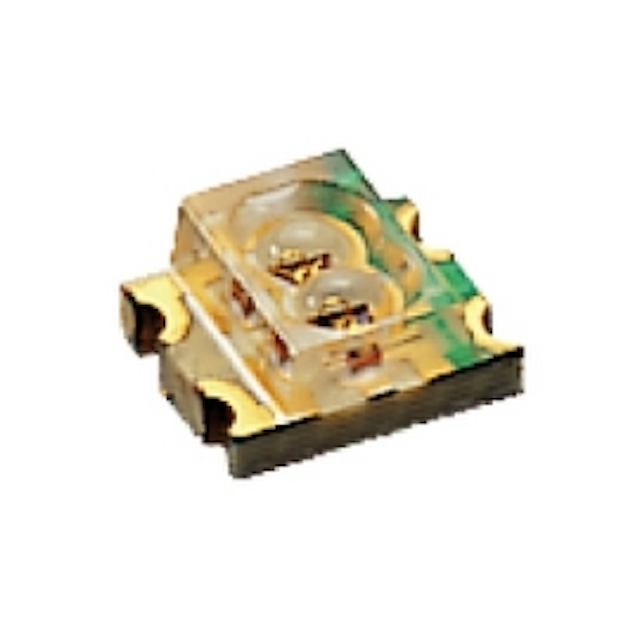 Date Announced: 09 Dec 2010
Stanley Electric (UK) Limited now have a range of chipled products available via RS Components.
The range includes Bi Colour chipled and single colour chip type led's on 0603 and 0805 package sizes.
Also on the RS website is the Stanley 3U ceramic high power white LEDs measuring 5 x 5 x 1mm and available in production packaging options of 100 piece reels and also 1000 piece reels.
Contact
Ben Phelan or Patrick Dearden Stanley Electric (UK) Ltd Atrium Court, The Ring, Bracknell, Berkshire RG12 1BW bphelan@stanleyelectric.co.uk pdearden@stanleyelectric.co.uk
E-mail:sales@stanleyelectric.co.uk
Web Site:www.stanley-components.com