Runion Energy Solutions LLC introduces affordable LED Roadway/Street Light
Jun 10th, 2010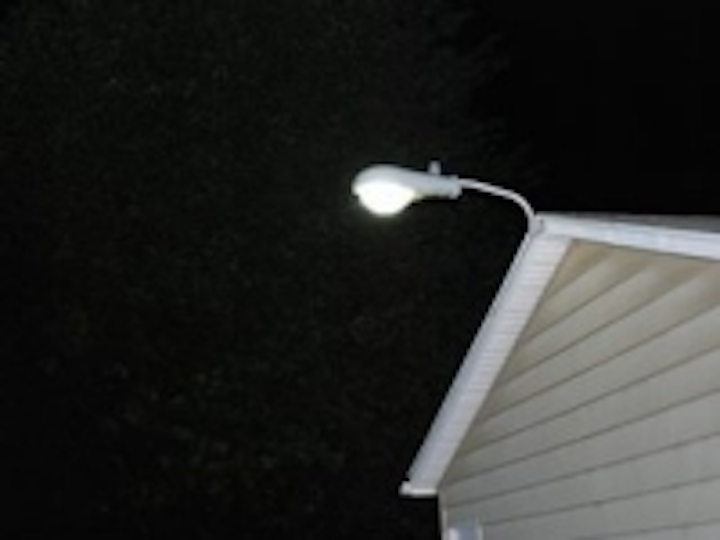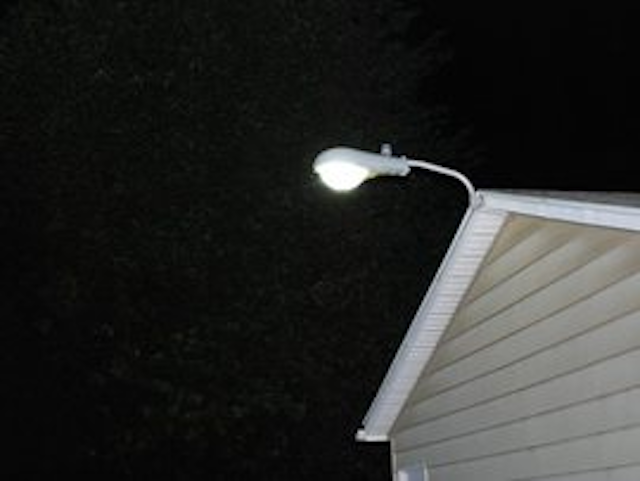 Date Announced: 10 Jun 2010
Runion Energy Solutions is on the forefront of simple and cost effective LED Solutions, working with proven LED manufactures. We are able to offer a good product at a good price. The current spotlight is the LED Roadway/Streetlight.
* UL Certified Power supply and Leds
* Nichia High Efficacy Led (typical 100lm/w)
* Uses only 30 watts of Power
* Universal Voltage 90-277 vac
* Manufactures Warranty 2 years
* Will replace up to 150 watt Hid fixture
* Mounting height 16' to 24'
* Reduces energy usage by 70%
* Cost Effective $299 per unit
* 2000 Lumen output
About Runion Energy Solutions LLC
Reducing your Carbon Footprint is our core focus, we work with cutting edge Manufactures to offer low cost and quality Led lighting Solutions. We also offer custom design work with various existing fixtures to help company's even further reduce there upfront costs to Leds.
Contact
Runion Energy Solutions, LLC Philip Runion 5364 Tabler Station Road Inwood,WV 25428 Contact: 304-267-1533 (304-267-1LED)
E-mail:jrunion@runionenergy.com
Web Site:www.runionenergy.com