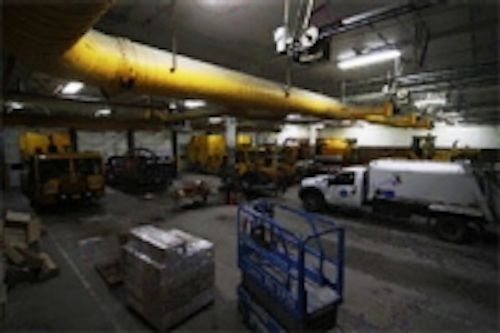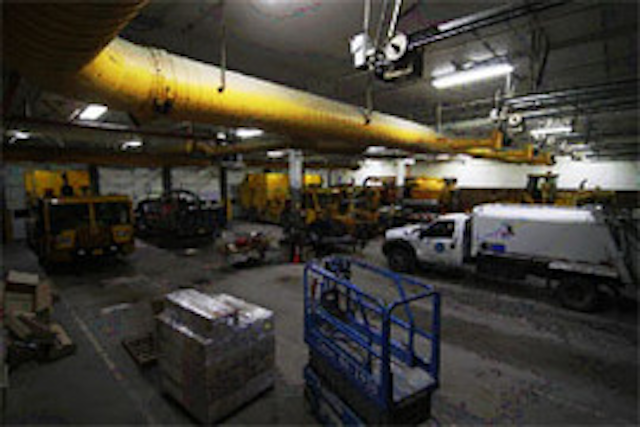 Date Announced: 17 Jun 2010
Mt. Clemens, MI— Light-emitting diode (LED) lighting manufacturer Clean Light Green Light (CLGL) has just released the first 347-volt fluorescent replacement tubes in the solid-state lighting industry. Two years in the making, the new driver is available on their full line of fluorescent retrofit tubes, high bays and warehouse lighting troffer series.
Targeted to the Canadian commercial/industrial sector where the 347 voltage is exclusively utilized, this technological advance will also provide U.S. and international firms doing business in Canada with sustainable lighting options. The 347V CLW series carries both Underwriters Laboratories (UL) and Underwriters Laboratories of Canada (ULC) approval.
Complimenting the new lighting series, Clean Light Green Light is debuting LED-ready fixtures compatible with all of their LED tubes. While CLGL lighting products retrofit easily into existing fixtures, these innovative alternatives provide a time saving and cost-effective option for installations interested in new housing.
Initiatives to reduce greenhouse gases as well as fiscal shortfalls have placed LEDs in the global limelight. Lasting a minimum of 50,000 hours (five times as long as the best fluorescents, and up to 30 times longer than halogens), they provide an energy efficient, cost saving, mercury-free solution. LEDs have been identified by both public and private sector analysts as the most cost effective way to address both environmental and economic challenges using existing technologies. In addition, the light quality mimics sunlight without the fluorescent buzz for a more pleasing work environment.
In 2009, Canada passed amendments to their 1992 Energy Efficiency Act, raising standards for all products that affect energy consumption. These amendments compliment new measures in Canada's Economic Action Plan which provides almost $2.4 billion to support a cleaner and sustainable environment and helps Canadians control their energy costs.
"We are proud to introduce this LED innovation at this crucial time allowing our Canadian clients to address their ongoing challenge with energy costs" says CLGL CEO David McKinney. "Previously we've had to utilize step down transformers to complete our Canadian projects, but now this 347V ULC approved LED series provides an easy, efficient solution. I look forward to a growing relationship and broadening market share in Canada."
Toronto, an early adopter, joined the LED CITY initiative in 2007 with intention of being an environmental leader led by Mayor David Miller. The landmark CN Tower was converted to LEDs in June of that year saving 60% on lighting costs. More recently, LEDs were central to IIDEX/NeoCon Canada and Light Canada 2009 conference, the country's premier lighting and built environment exhibition.
"As one of the founders of CLGL and a Toronto resident, I'm personally thrilled that CLGL has realized its commitment to providing solutions for the entire North American market by offering both 347 volt and 277 volt fixtures" says CLGL co-founder and VP of Strategic Alliance, Rudy Mayes. Mayes is a Canadian citizen. "This is a significant accomplishment and we are pleased to be setting standards in the LED industry."
About Clean Light Green Light
Clean Light Green Light (CLGL) develops, manufactures, and sells commercially viable LED lighting designed to retrofit into existing infrastructure as well as new construction. Started ten years ago, CLGL is a pioneer in the advancement of solid-state lighting and is committed to producing cost effective, superior quality lighting solutions that provide substantial energy and fiscal savings while reducing the carbon footprint. CLGL is headquartered in Mount Clemens,
Michigan and engages in global trade.
Contact
Maria Hondros VP of Media Relations and Communications Clean Light Green Light 505-660-0315
E-mail:mhondros@cleanlightgreenlight.com
Web Site:www.cleanlightgreenlight.com