American Bright Lighting, Inc. SimpleTube™ STP series approved for PG&E savings rebates
Jun 18th, 2010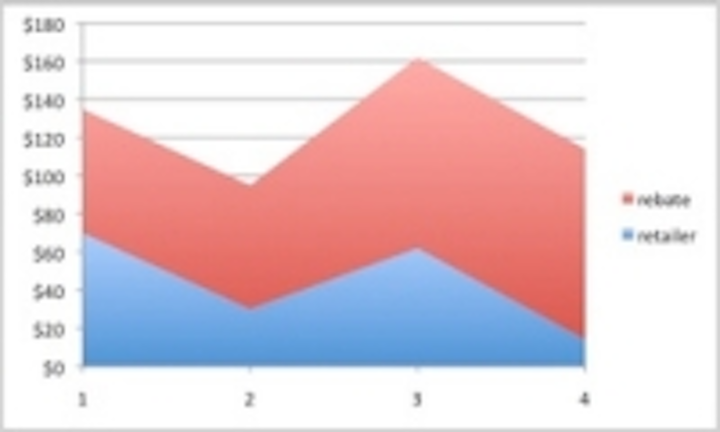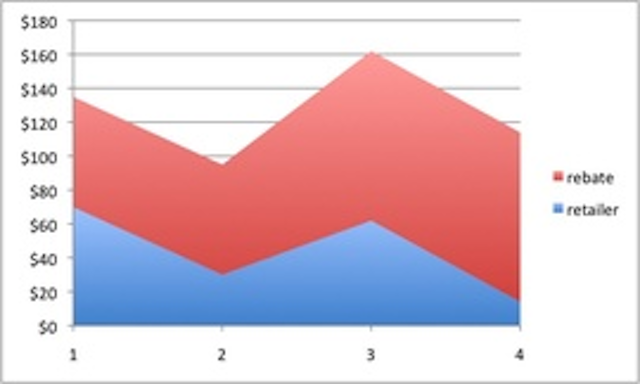 Date Announced: 18 Jun 2010
American Bright Lighting SimpleTube STP series passes rigorous testing procedure and qualifies for PG&E rebates of up to $100.00 per unit.
Chino, Ca. – American Bright Lighting, Inc. today announced that their award winning SimpleTube STP series has been approved by Pacific Gas and Electric (PG&E) for their energy conservation rebate program. The rebates can be passed through to any individual or entity retrofitting existing legacy lighting with American Bright Lighting's LED SimpleTube STP product family in the areas serviced by PG&E. The rebates range from $65.00 for the five-foot SimpleTube to $100.00 for the six-foot version and can total from 60% to as much as 88% of total product cost. For additional information on the rebate program visit (http://www.cainstantrebates.com/).
Real world example of rebate percentage of total cost
With the rebate program in place final, post-rebate, cost for the entire product line are under $100 per unit in volume and can provide a complete return on investment in under 12 months on power savings alone.
"Recognition by PG&E of American Bright Lighting's energy efficiency is very important to customers," said George Lee, American Bright Lighting's President. "We know that customers take manufacturer's claims of energy efficiency with a grain of salt, but when a major utility validates claims and backs that up with a significant rebate, we believe that will accelerate adoption and increase customer confidence," he concluded.
SimpleTube is American Bright Lighting's patent pending, second-generation LED replacement lamps capable of replacing inefficient T-8 fluorescent tubes in large-scale retail refrigerators and freezers. The Improved series offers up to 79% power savings over the commonly used fluorescent tube ballast combinations and, due to lower heat emissions, reduces strain and demand on refrigeration compressors and controls. The series is the industry's most efficient, consuming as much as 50% less power than comparable LED units from other manufacturers.
The SimpleTube series requires no external or remote power supply and can be wired directly to standard 120VAC line voltages. The series boasts a power factor of 0.99 and total harmonic distortion (THDi) of less than 15%. Power consumption ranges from 14.5W for the 5-foot end unit to just under 35W for the 6-foot center unit.
Additional benefits of the second-generation SimpleTube lamps are ease of installation, longer lifetimes, lower maintenance costs, comprehensive five-year warranty, and significantly better lumen maintenance over the service life. Additional versions of the SimpleTube product family are currently in test and should be approved for additional rebates in the coming months.
Please contact the American Bright Lighting, Inc. for your free copy of the SSL Products Catalog toll free at 1-866-533-5588. Or visit American Bright Lighting, Inc. online at www.ab-lighting.com.
About American Bright Lighting, Inc.
SimpleTube's designer and manufacturer, American Bright Lighting, Inc. is an affiliate of Bright LED Electronics Group, a recognized global leader in the research, engineering, design, manufacturing and marketing of LED components to major markets worldwide.
Conscious of a global responsibility to the environment, the majority of products are produced with lead-free, RoHS compliant materials and processes. Bright LED Electronics is ISO 14001 & TS 16949 certified.
Contact
For more information or to receive a catalog: American Bright Lighting Inc. 13815-C Magnolia Ave. Chino, CA 91710. Tel: (866) 533-5588
E-mail:jing.mo@ab-lighting.com
Web Site:www.ab-lighting.com