Ultra-slim (12.3mm) LED panel light with CE & FCC approved
Jun 23rd, 2010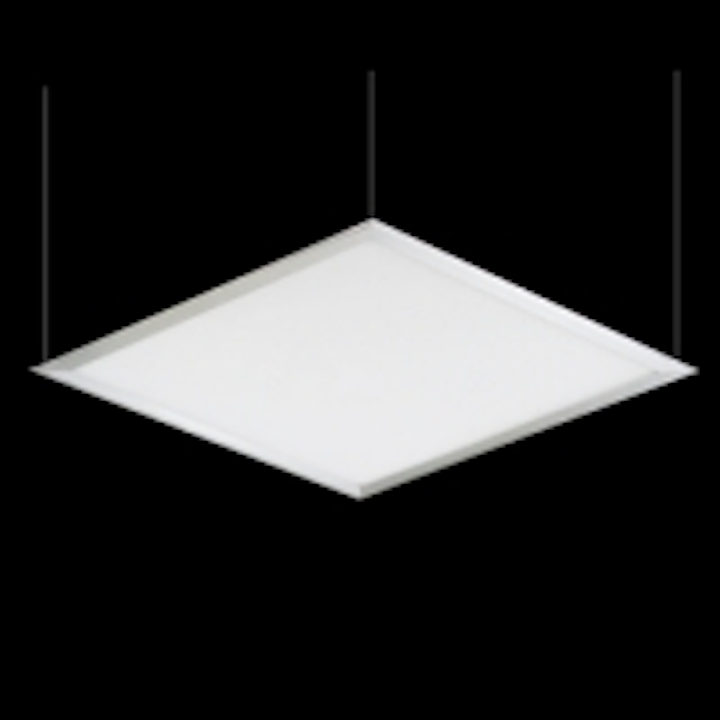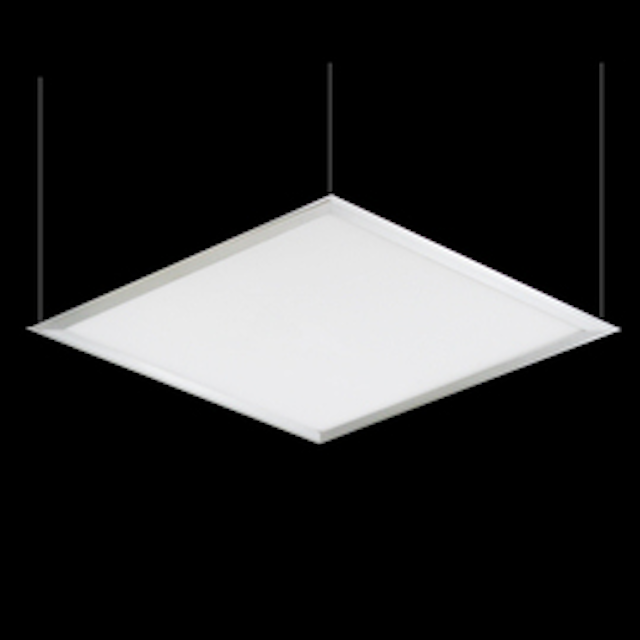 Date Announced: 23 Jun 2010
60cm*60cm LED Panel Light (48W)
Model No: GL-PBC-6060
1. Dimensions:600*600*14mm
2. Material: superior aluminum alloy, and high quality Lumisheet acrylic plate.
3. Light source: 256 High brightness SMD LED
4. Power: ≤ 48W
5. Input Voltage : DC 24v
6. Flux: 380-400LUX (1.5M vertical distance under the light)
7. Beam angle:120 degree
8. Color: White (various colors available)
9. Uniformity of color: ≥95%
10. Color temperature: 2700K-9000K( Optional, according to your requirement)
11. Ambient temperature: -30℃~70℃
12. Lifespan: ≥50000h
13. Ultra-slim and low-profile;
14. Low voltage driving, low heat, enviornment protection, and Energy Saving (at the same brightness condition, it saves 70% energy than ordinary lamps).
15. No stroboscopic, LED constant current design efficiently reduces the light decay.
16. Quickly start and the light is natural and soft.
17. Can be ceiling or wall surface-mounted, recessed mounted, or work as a pendant.
18. Gross Weight: 6.5KGS; Net Weight: 5.5 kg
19. Carton MEAS: 68*68*9cm
20. Application: Commercial Lighting, Office Lighting, Warehouse Lighting, Supermarket Lighting
Contact
Mr. James Wu Shenzhen Green Lighting Co., Ltd. Address: 2F/3F, Block 8, the 3rd Industrial Zone, Shiyan, Bao'an, Shenzhen 518108, China Email: info@gl-ledlight.com Skype: gl.light Phone: 86-755-86372662 ext. 811 Fax: 86-755-86372662 Mobile: 86 -13760215716
E-mail:gl.light@hotmail.com
Web Site:www.gl-ledlight.com