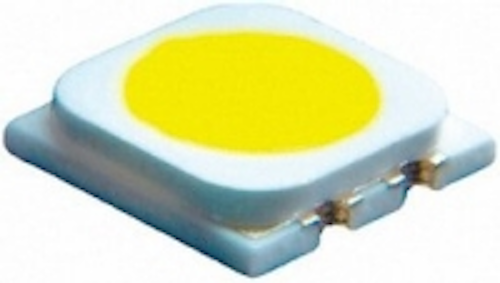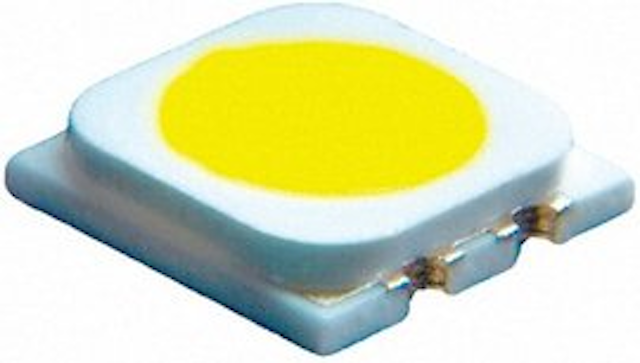 Date Announced: 26 Jun 2010
In conjunction with RS Components the Stanley SCW1653US and SCW1643US high flux LED's are available on 100 pieces reels.
It is anticipated that these smaller reels will encourage engineers to purchase on production packaging. Through RS Components, these devices can also be purchased individually, or in standard 1000 piece reels too.
The Stanley 1W package is available in colour temperatures from 2600K upto 6500K with CRI options 70,85,95.
Products are available immediately.
Contact
Ben Phelan or Patrick Dearden Stanley Electric UK Ltd Atrium Court, The Ring, Bracknell, Berkshire RG12 1BW Tel:01344 393053 bphelan@stanleyelectric.co.ukpdearden@stanleyelectric.co.uk
E-mail:sales@stanleyelectric-eu.com
Web Site:www.stanely-components.com