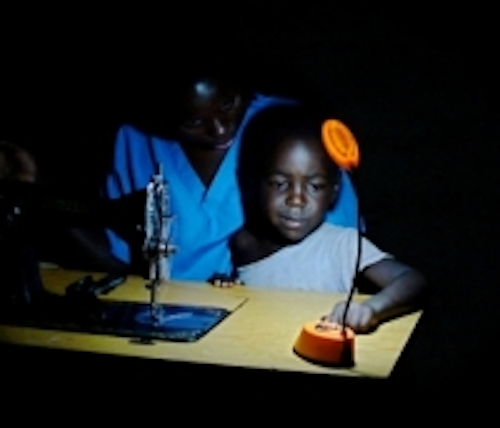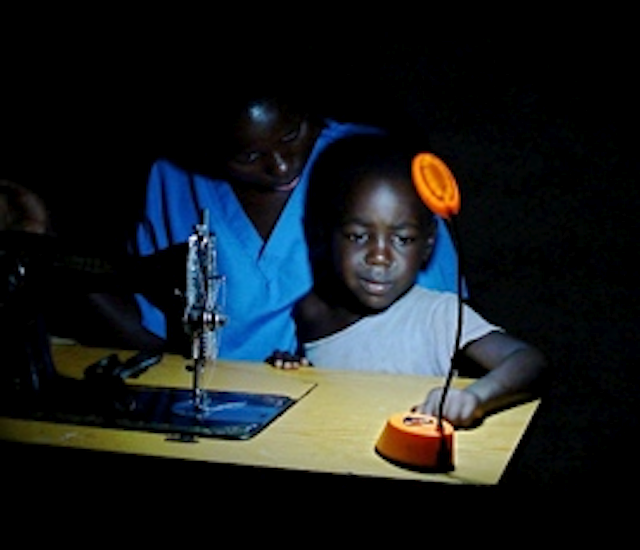 Date Announced: 18 Jun 2010
Australian company Barefoot Power won product awards in all tested categories for off-grid lighting products in a competition at an international conference on off-grid lighting held in Nairobi, Kenya. The conference was organised by the Lighting Africa program of the International Finance Corporation (IFC), which is part of the World Bank Group.
Barefoot Power is an Australian company established in 2005 by Stewart Craine and Harry Andrews. The company designs, manufactures and distributes pro-poor lighting products. The company's vision is to provide lighting to 1 million people by 2010 and 5 million people by 2013.
Entrants at the competition were rigorously tested and judged, and awards were granted in four categories: room lighting, task lighting, best value and top performance.
Jean-Philippe Prosper, IFC's Regional Director for Eastern and Southern Africa, said, "The awards mark the beginning of a process that will help consumers identify quality lighting products more easily. The awards were designed to recognize off-grid lighting systems that achieve high performance, while remaining affordable for low-income earners in Sub Saharan Africa."
Barefoot Power won three of the four first prizes available in the room lighting, best value and top performing categories. The company also won a second prize in the task lighting category.
Harry Andrews, one of the founders and Barefoot Power's regional manager for Africa, said, "It is encouraging that Barefoot Power received this recognition, where we were pitched against giants in the lighting industry such as Phillips."
"Barefoot Power has been developing products in the dark, with a lack ofrelevant international standards for off grid lighting products. As a first mover in the sector, we have largely relied on feedback from end users to guide our design."
"The product awards are a great encouragement for our company, and are most valuable as a reinforcement to customers that our products are among the best available in the market."
"Barefoot Power's intent has always been to make quality products more affordable to those without access to modern lighting. Winning the "best value" category has reinforced our design methodologies."
Barefoot Power has a suite of well-respected investors, including: Oikocredit, DOEN Foundation, Grassroots Business Fund, Good Energies Foundation, CSR Capital, Grace Foundation and Calmeadow.
Mr Andrews commented that, "While our institutional investors have been essential to our growth, investment from multiple Angel investors has formed the life blood of Barefoot Power."
"Barefoot Power is now growing at 25-50% per month and this is exhausting our current capital base. In April 2010 we secured up to EUR 1 million of grant funding from the European Union via the Technical Support Facility of the Global Energy Efficiency and Renewable Energy Fund (www.geeref.eu), ring-fenced to build our back end, which essentially is our administration, IT and key staffing requirements. This means that new investment can be wholly channelled to inventory, which is good for us and for investors."
Mr Andrews said, "these product awards, coupled with additional investment and our continual design process, will ensure that Barefoot Power maintains its lead in the sector."
For more information on Lighting Africa, see
www.lightingafrica.org
.
Contact
Barefoot Power Harry Andrews
E-mail:harrya@barefootpower.com
Web Site:www.barefootpower.com