Zenaro electronic power-supply series designed for LED indoor/outdoor lighting
Jun 8th, 2010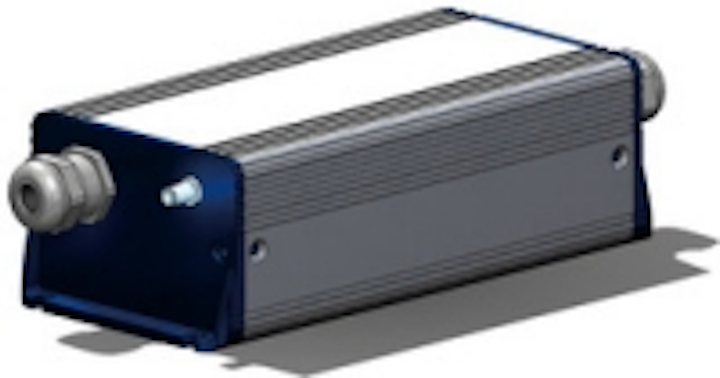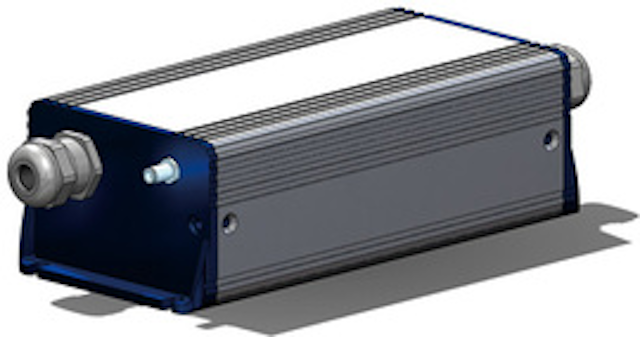 Date Announced: 08 Jun 2010
Karlsruhe, Germany –– At Light + Building 2010 in Germany, a new company alliance, Zenaro Lighting Alliance was launched. Now, Zenaro adds to its already broad offering of LED lighting fixtures by introducing a new line of electronic power supplies specially designed for LED indoor/outdoor lighting applications.
An electronic power supply is a critical component when designing any LED lighting fixture. Zenaro's power supply series provides LED indoor/outdoor lighting engineers and designers with four different types of power consumptions: 54W, 66W, 102W and 132W. The entire series has passed ENEC certification and are guaranteed over 5 years / 80.000 hours. The efficiency performance of Zenaro's electronic power supplies is greater than 92%, saving more energy and reducing Carbon Dioxide emissions. With different dimming control options, Zenaro give users variety while using or designing different LED indoor/outdoor lights. The unit will support night time saving: switchable second line in power line. Besides, there is an analogue dimming function that will allow the user to linear dim the light output in order to save both energy and power bill. Several US versions including UL approval will also be available by Q3/2010.
Key features are as follows:
- Input Voltage/Frequency: 230VAC / 50Hz
- Mechanical Dimensions: 166 x 76 x 51 mm
- Maximum Weight: 0.600 kg
- Input Connector Type: Amphenol C016 Series
- Output Connector Type: Binder 713 Series
- Dimming Connector: 8-03PFFS-SH7002
- Discrete Dimming: Pre-adjusted @ 40% (factory programmable)
- Analogue Dimming: Via 1 – 10VDC Interface
- Mechanical Interface/Mounting Type: 56 x 158 mm
- Additional Comments: Dimming with 1 – 10VDC
- IP65
The Zenaro Lighting Alliance will provide street, interior, office and consumer lighting solutions that combine the advantages of LED technology with state-of-the-art and innovative design concepts. The products, all of them developed in their respective regions, will be designed to consider their regional peculiarities. But if needed, all products will also be available for use in other regions.
About Zenaro – the Lighting Alliance
Zenaro – the Lighting Alliance is a new global company alliance between founding members Everlight Electronics Co., Ltd. with headquarters in Taipei/Taiwan, Lighting Competence Center GmbH (LCC), the R&D centre of Everlight Electronics Europe in Karlsruhe/Germany and LED lighting expert Aphos Lighting based out of Texas/USA. The goal of the alliance is to bundle the members' core competences – long-term LED technology know-how as well as a profound knowledge and experience in the lighting area – to be optimally positioned for the challenges to come of the global lighting market, and to take on a worldwide leading role.
Contact
Zenaro Breite Strasse 155 76135 Karlsruhe, Germany Tel: +49-(0)721-8244-780
E-mail:press@zenarolighting.com
Web Site:www.zenarolighting.com