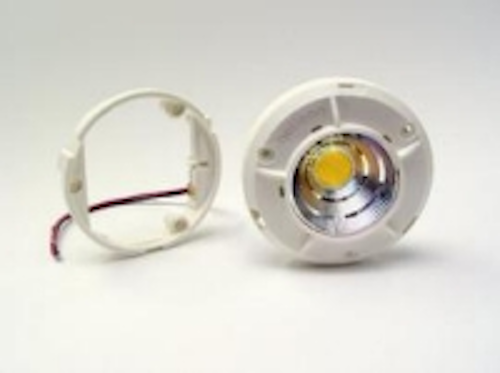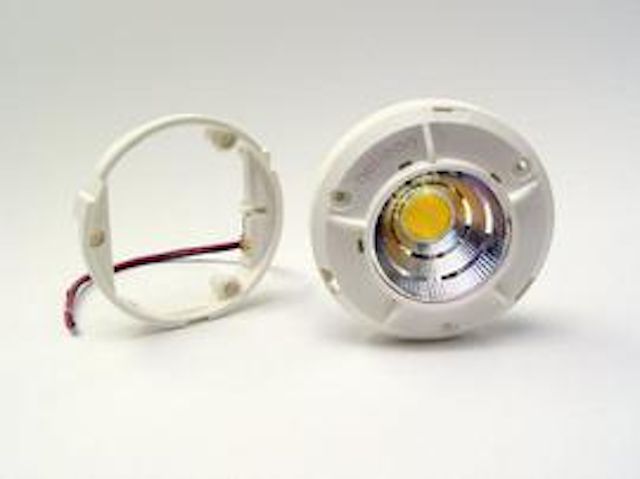 Date Announced: 16 Sep 2010
Chicago - Leading multi-channel electronics distributor Newark, part of global Premier Farnell, has announced that it has been selected as a distributor for Helieon Sustainable Light Modules from a partnership formed by Molex and Bridgelux. The announcement strengthens Newark's already significant solid state lighting portfolio and underlines its focus and technical expertise in what is an important and rapid growth market sector.
The Helieon lighting system is the first plug-and-play, sustainable solid state lighting module to integrate high efficiency precision lighting with an easy-to-use socketed solution. The new, highly cost-effective products help accelerate innovation and encourage the mass adoption of solid state lighting in preference to established, poor efficiency approaches by simplifying the process of designing, building, replacing and upgrading luminaires.
Newark offers a comprehensive range of
Helieon products
that are carefully tailored to match the light output levels of traditional light sources. Modules are available with output specifications ranging from 500 to 1,500 lumens and with a choice of narrow, medium and wide flood beam spread options. Designers can also quickly and easily identify and order a range of complementary products at this site, including electronic drives, heat sinks and optics to support the design of new solid state lighting systems and luminaires.
"The Premier Farnell new product introduction process is a proven vehicle to launch Molex products, including the new Helieon Light Module," said Fred Bell, Vice President, Global Distribution, Molex. "Our long-term partnership with Premier Farnell continues to deliver outstanding service and support to Molex customers worldwide."
"We have been proud to partner with Premier Farnell for nearly two years, since the initial launch of our LED Array product line," said David Barnby, Bridgelux Vice President of Worldwide Sales. "Now with the addition of the Helieon LED module to their global distribution channel we look forward to better serving our solid state lighting customers."
About Newark
Newark, part of the global Premier Farnell Group, and a leading multi-channel, high-service electronics distributor supporting millions of engineers and purchasing professionals across the Americas, is known for offering the broadest selection of components and test equipment from 440+ top manufacturers. With multiple sales channels, customers do business with Newark through contact centers, a local branch network, field sales force and a world-class website at www.newark.com that offers exclusive tools to manage, track and review purchases, quotes and invoices online. Committed to innovation and reducing its environmental impact, Newark has been making a difference in the electronics industry for 75 years.
Contact
Janice Fleisher 773-907-5941
E-mail:jfleisher@newark.com