Unibond announces highest industrial record - 80lm/W of LED troffer
Sep 14th, 2010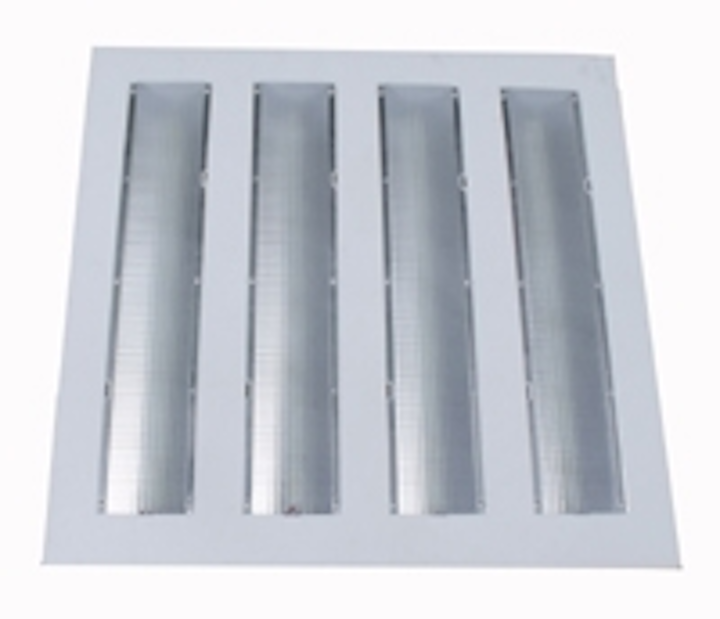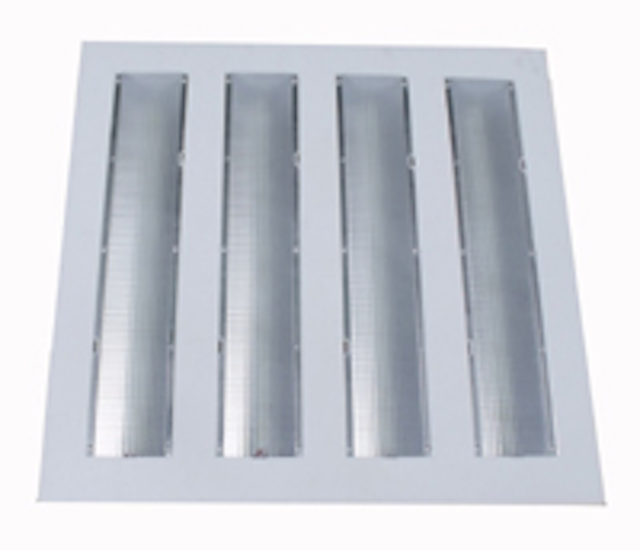 Date Announced: 14 Sep 2010
Shenzhen, P.R.China. — Unibond announces the highest industrial record of light output efficacy, 80.22lm/W of its 2x2ft 30W LED Troffer. This figure is higher than the highest record(product test ID: 09-41) of DOE CALiPER ROUOND 9.
Thanks for the latest technology, Unibond gets significant improvement of its 30W 2x2ft LED troffer, which is MOST cost-effective in this industry. The outstanding performance includes 35℃ operating temperature of LED feet,32℃@housing(Ta=25℃),total flux 2518.8lm,80.22lm/W, CRI75. This is highest lumen output efficacy in this industry, also its thermal management is the best too in the industry. Other competitors are far behind with much higher cost.
About Unibond
Unibond, local Taiwan-background LED lighting maker, is dedicated to converting LED technology to lighting application, improving LED lighting products, life quality and environment. Unibond has been cooperating with lighting giants for years, now is seeking overseas distributors. To learn more, pleas send email or make phone call to contact below.
Contact
Stanley Ho Marketing director Shenzhen Unibond Electrical and Lighting co.,ltd. Building B8,Duocai Ind. Park, Baishixia Ind. Zone, Fuyong,Baoan,Shenzhen,P.R.China Office: 0086(755)6115-0102
E-mail:unibondcn@gmail.com
Web Site:www.ublight.com