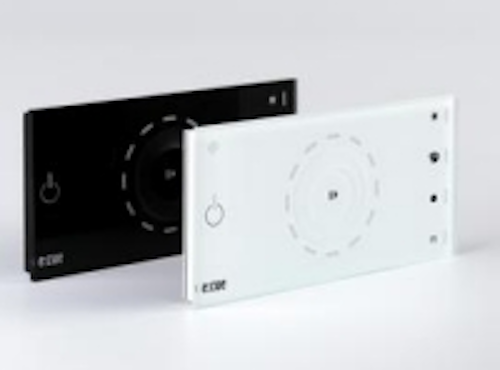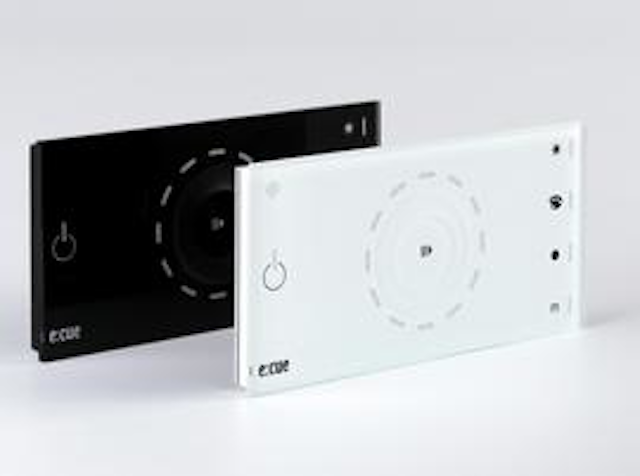 Date Announced: 23 Sep 2010
TORONTO, Ontario and EAST RUTHERFORD, New Jersey – Traxon Technologies | e:cue lighting control is pleased to announce that its e:cue Light-Drive Elite is the recipient of a Silver IIDEX/NeoCon Canada Innovation Award, announced this morning at IIDEX/NeoCon Canada, Canada's National Design Expo & Conference. Additionally, Traxon Technologies' MESH RGB is the recipient of a Bronze IIDEX/NeoCon Canada Innovation Award. These awards reinforce Traxon | e:cue's commitment to flexibility, simplicity, and innovation in the development of cutting-edge technology for the lighting and controls market, while always keeping design and aesthetics in mind.
Light-Drive Elite is a wall-mounted standalone DMX controller and interactive user interface for dynamic lighting. End-users can easily set up color changing effects and control lighting using the device. The user interface features touch-sensitive keys and wheel with color LEDs for intuitive selection of colors, and adjustment of intensity and speed. Memory function allows end-users to define four colors for color-changing effects. It can be easily connected to LED RGB fixtures through an RJ45 connection for power and data. Light-Drive Elite's glassy finish is designed for an elegant appearance as well as easy maintenance.
MESH RGB is a modular, semi-transparent LED grid system that is the perfect solution for demanding applications where unique video displays are desired. Each mesh unit consists of eight grid elements, containing 160 individually controllable pixels in all, resulting in stunning lighting effect and video animation capabilities. Connected by flexible joints and with a back-to-back mounting option, MESH RGB is highly versatile and flexible, making it suitable for use on any surface and in a wide range of applications. MESH RGB can be controlled by DMX or e:pix/DVI input signals.
The Light-Drive Elite and MESH RGB are featured this week in Traxon | e:cue's booth (#1739) in the Light Canada portion of the IIDEX/NeoCon Conference.
Contact
Contact Information: Amy Meredith Director of Marketing & Administration Traxon Technologies Ltd, Tel: 201.508.1574 Email: amy.meredith@traxontechnologies.com Lauren Dibble Weber Shandwick Tel: 617.520.7099 Cell: 315-879-2961
E-mail:ldibble@webershandwick.com