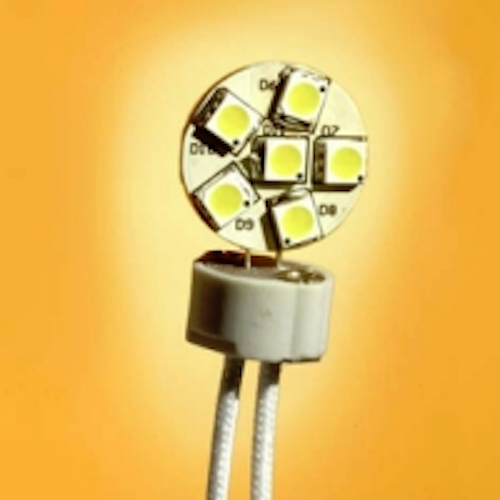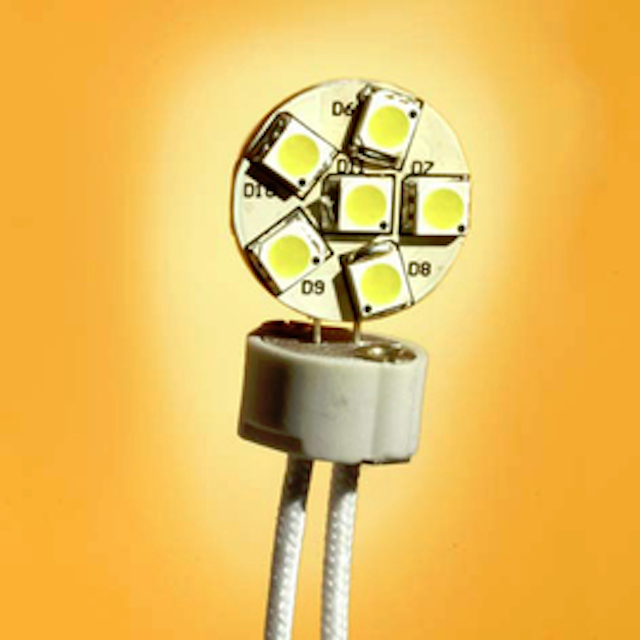 Date Announced: 10 Nov 2010
Pacoima, CA -- JKL Components Corporation, a leading lighting technology provider, presents a G-4 LED drop-in replacement solution for most G-4 fixtures that traditionally use 12V Halogen lamps with a bi-pin base. Offering a lifespan of 20,000 hours, the Z-G4-WW is a perfect solution for users who want to reduce maintenance cost and save energy. Common applications for the JKL G-4 LED include architectural, landscape, gaming and marine cabin lighting.
For non-replacement uses and new installations, JKL also offers a compatible bi-pin socket - the 2993 series. The G-4 LED produces a warm white of 3600° K making it an ideal candidate for interior and display lighting. Drawings, specifications and additional technical information on the JKL Z-G4-WW LED are available at www.jkllamps.com and a high-resolution photograph can be found at:
http://www.jkllamps.com/images/Z-G4-WW.jpg
.
Contact
Jeremy Elder Business Development Mgr JKL Components Corporation 13343 Paxton Street, Pacoima, CA 91331 Telephone (818) 896-0019
E-mail:Email sales@jkllamps.com.
Web Site:www.jkllamps.com