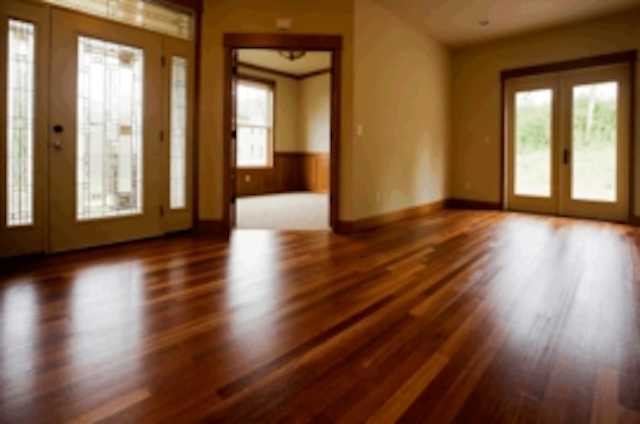 Date Announced: 16 Nov 2010
This webinar will demonstrate that UV-LED curing technology and compatible coatings can greatly reduce the environmental impact and carbon foot print of wood coating processes without compromising on performance
UV-LED curing technology is growing at a faster rate than many conventional curing technologies. LEDs offer a green, safe, energy efficient technology that is revolutionizing visible light and changing how manufacturers are UV curing. Many experts predict that LEDs will replace a large share of conventional UV curing sources. Phoseon is the world leader in clean energy UV-LED curing products currently used in applications in UV printing, UV coatings, UV adhesives and many others.
Join us for this LIVE event on: Tuesday, December 7, 2010/8:00 AM PST
http://www.phoseon.com/resources/webinars.htm
Target Audience:
1) Those who are involved in the UV curing process for wood coatings, printing, graphic arts, adhesives, electronics, and other industrial applications
2) UV curable materials and formulation professionals interested in clean energy UV-LED curing technology as an alternative to traditional lamp curing
3) Supply chain managers and sustainability managers who wish to learn more about the energy saving and mercury-free benefits of UV-LED curing for wood coatings processes
Phoseon Technology's webcast to gain valuable insight into UV-LED curing including:
1) Energy Savings & Environmental Impact: UV-LEDs vs. Traditional Mercury Lamps
2) Performance of the System: Material Formulations
3) Application Focus: Wood Coatings
4) General Advantages of UV-LED for Wood Coating
5) Summary of Benefits of LED Sources
6) Live question and answer - Ask questions specific to your UV curing need
About Phoseon Technology
Phoseon Technology is the world leader in clean energy UV-LED curing solutions for industrial applications. Phoseon's products enable faster, cleaner, and more efficient industrial processes for UV curing of photopolymers in adhesives, inks, and coatings. Founded in 2002, Phoseon is a US based corporation with worldwide sales and support and is headquartered in Hillsboro, Oregon. For more information please visit
http://www.phoseon.com
.
Contact
STACY VOLK Phoseon Technology 503-439-6446
E-mail:info@phoseon.com
Web Site:www.phoseon.com