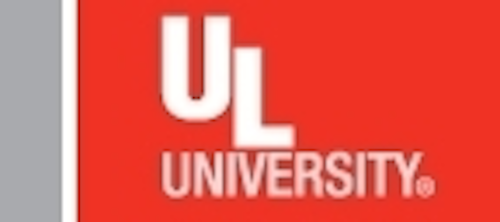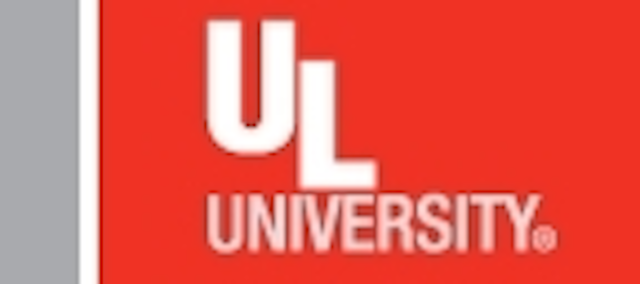 Date Announced: 05 Nov 2010
UL's Conditions of Acceptability (COA) service allows manufacturers to request conditions of acceptability for Recognized Components. This new service was developed based directly upon lighting industry feedback.
This service is designed to save you time and money during the product evaluation process.
During the design phase of a new or alternate construction, manufacturers need to understand the limits of a component's acceptability as determined by UL under the Recognized Component program. Understanding the limitations allows you, the OEM, to make decisions regarding component suitability and substitutability with or without further end product testing. Thus you can save time and money by selecting the component with the proper 'pretesting' by UL under the Recognized Component program.
Once you have submitted your request for component(s) COA, UL staff will review each component and within five (5) business days, you will receive a Letter Report in PDF format via email with the following information:
• UL ratings for each component
• Conditions of acceptability for each component
We believe the nominal cost, fast turn around time, and valuable component information will provide you with a faster, more cost-effective submittal process.
Please contact us to try out the Conditions of Acceptability service for yourself.
Contact
P :: 1.888.503.5536 W :: ULUniversity.com E :: ULUniversity@us.ul.com request a quote :: http://www.uluniversity.us/catalog/display.resource.aspx?resourceid=304215
E-mail:matthew.sallee@us.ul.com
Web Site:www.uluniversity.us/catalog/display.resource.aspx?resourceid=304215