Recessed adjustable spotlights from Cooper Lighting and Safety provide low-energy highlighting
Nov 15th, 2010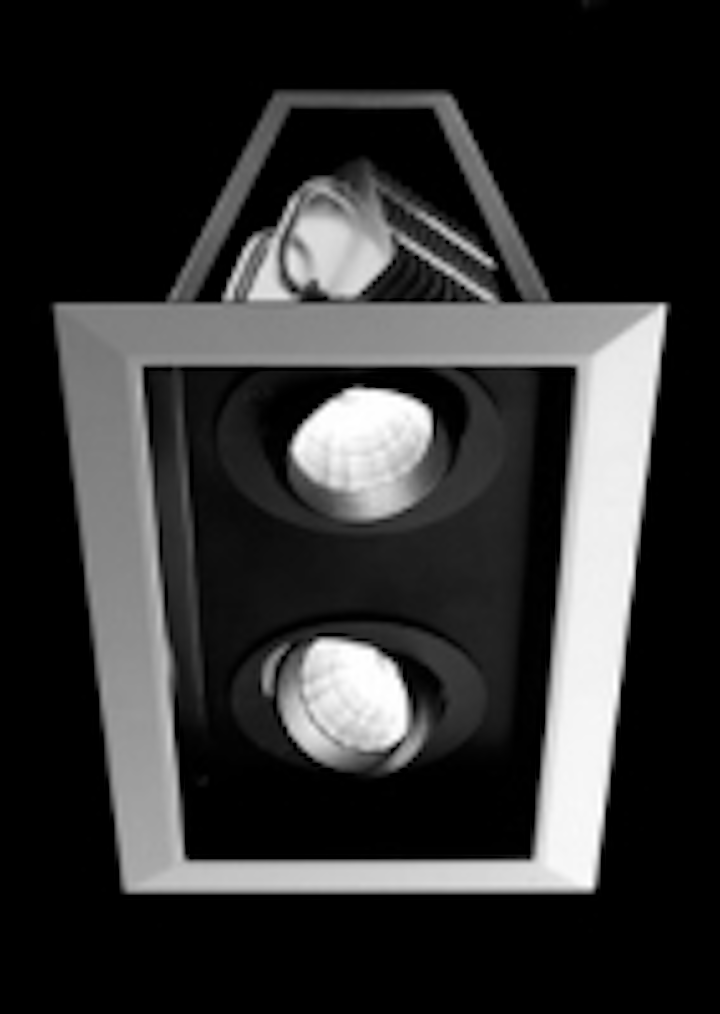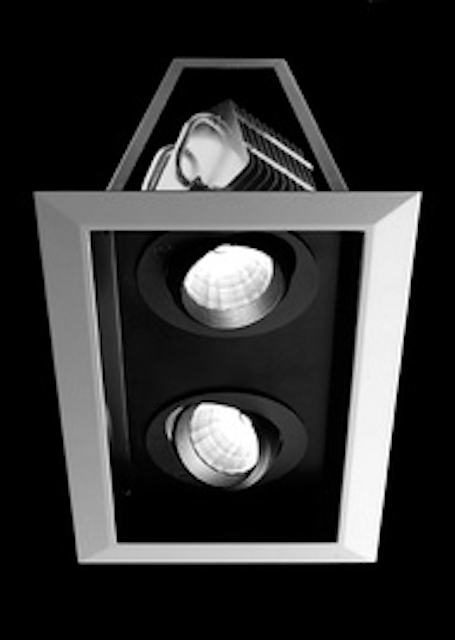 Date Announced: 15 Nov 2010
Doncaster, UK - Cooper Lighting and Safety, a business unit of Cooper Safety, has introduced a new range of recessed adjustable spotlights that offer the lighting designer a versatile solution for highlighting in retail, commercial and hospitality environments.
Available in single, twin, triple and quad configurations, the RXA spotlights use the latest multi-die LED technology to reduce energy consumption and maintenance costs while providing high-quality illumination with no UV or IR output. The spotlights can be specified with beam angles of 16°, 24° or 40° and colour temperatures of 5000K cool white, 4000K natural white or 3000K warm white.
Featuring a one-piece die-cast aluminium bezel frame with a white or silver finish, the RXA spotlights have been specifically designed for ease of installation and adjustment. Once the frame has been clipped into the ceiling cut-out, the lighting unit is simply connected via plug and socket to the remote gearbox in the ceiling void and inserted in the frame from underneath, with spring clips holding it in place. The individual tilt-and-pivot lighting heads can be freely adjusted to suit the particular application and are locked in position by a single allen-key screw.
With its black steel body and innovative design, the RXA prevents the ceiling void from being visible through the luminaire while at the same time eliminating any light spillage. The LED spotlights offer a fixed output of 812 luminaire lumens per head as standard and can be supplied with optional 1-10V or DALI gear if dimming capability is required.
The RXA range also includes models for use with 20W or 35W CDM-R metal halide lamps.
Contact
+44 (0)1302 303200
E-mail:info@cooper-ls.com
Web Site:www.cooper-ls.com