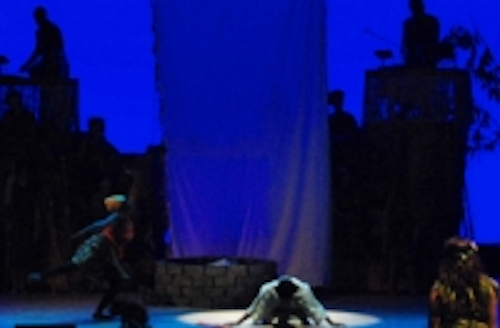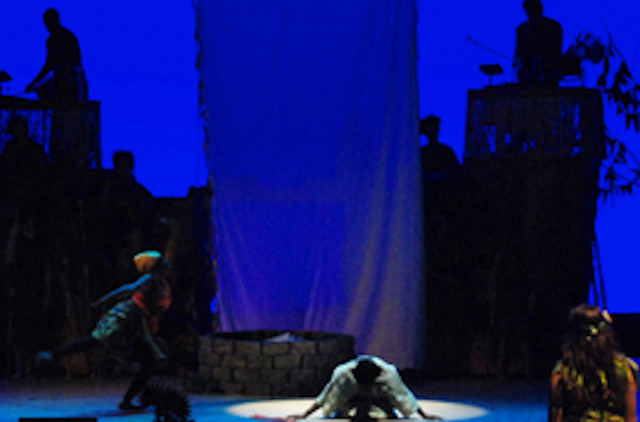 Date Announced: 21 Jan 2010
MONTREAL, QUEBEC -– Entertainment venues around the world are able to light their stages with over 281 trillion colors, including improved rendering of warm colors such as skin tones, thanks to two solid state lighting fixtures from Altman Lighting featuring an unusual combination of LUXEON Rebel® red, green, blue and amber LEDs. The light engines that drive both color-changing fixtures were developed with the assistance of Future Lighting Solutions.
The Altman Spectra CYC 100 ranks as the first four-channel LED cyclorama/wall wash luminaire, with the ability to produce deeper tones and warmer colors via the addition of amber LEDs. The Altman Spectra PAR 100 is the first four-channel PAR spot capable of producing four different beam spreads with a simple tool-free lens change.
Both fixtures also provide important lifetime, maintenance and energy savings advantages. The LEDs will last for an estimated 50,000+ hours compared to 2,000 for standard cyc and 600 for standard PAR solutions. In addition, each luminaire consumes just 100W of power – far less than either the 575W of a comparable PAR or the massive 4000W draw of a conventional four-cyc set. The lower power consumption also makes it possible to run many more fixtures on a single 20 amp circuit, both simplifying setup and amplifying the lighting options in environments with limited electrical capacity.
Future engineers assisted Altman in doubling the light output per fixture and reducing the number of luminaires required to achieve the desired wall wash or spot illumination. Future also helped design the LED board layouts to achieve the desired light distribution; specify the microcontrollers and power supplies; identify the best color bins for Altman's purposes using Future's internally developed software tools; and provide binning services and inventory management to ensure color consistency from fixture to fixture as well as reliable LED supply.
A detailed case study is available at www.futurelightingsolutions.com.
About Future Lighting Solutions
Future Lighting Solutions (www.futurelightingsolutions.com) is a leading provider of LED lighting components and support services for solid-state lighting products and installations, including engineering expertise, concept development, full system solutions and online tools that accelerate quality application development. The company is a division of Future Electronics.
Contact
Heather Goldsmith Telephone: +1 514-694-7710
E-mail:heather.goldsmith@futureelectronics.com
Web Site:www.FutureLightingSolutions.com