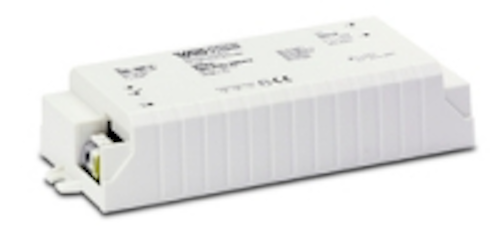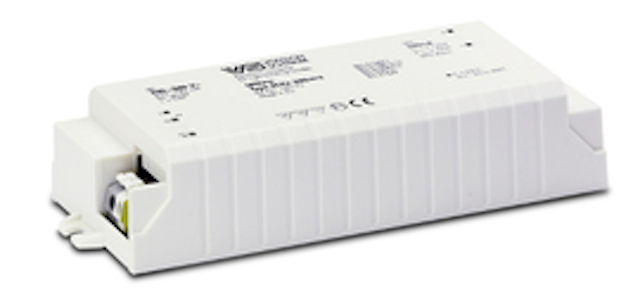 Date Announced: 22 Jan 2010
Designed predominantly with street and general
lighting applications in mind, Vossloh-Schwabe's new 42 W LED driver can be used to operate up to 35 high-power LEDs at 350 mA.
On top of that, the driver provides excellent protection against transient mains peaks of up to 4 kV and delivers an efficiency coefficient in excess of 4 kV, all of which go to make VS' new LED driver the ideal choice for operating energy-efficient lighting systems.
Today, VS Optoelectronic is part of the Panasonic Elec-tric Works Vossloh-Schwabe Group. With over 30 years of experience in the field of LED technology VS Opto-electronic is the most competent enterprise within the PEWVS Group concerning LED technology.
The company, which has its headquarters in Kamp-Lintfort, has been leading the way in the research, development and manufacturing of light diodes and LED chips for years. VS Optoelectronic's range of products now comprises more than 5,000 optoelectronic components for different applications. These products' performances include all brightness groups, colours and shapes.
In addition to high-quality light technology products, VS Optoelec-tronic mainly provides customer-specific solutions and modules for individual applications. VS Optoelectronic is certified according to ISO 9001 and ISO 14001.
Contact
+49 (0) 28 42 / 98 02 09
E-mail:marketing-vso@vso.vossloh-schwabe.com
Web Site:www.vs-optoelectronic.com