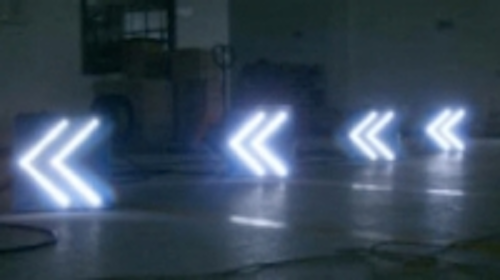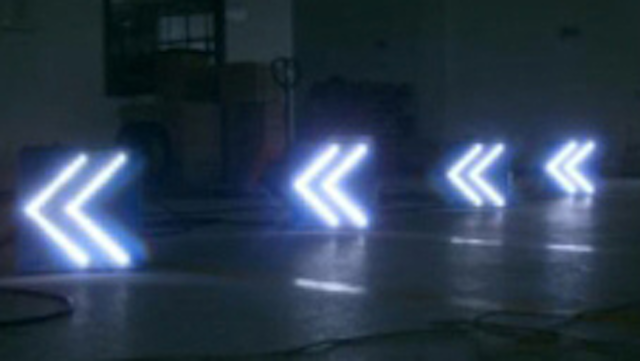 Date Announced: 18 Jan 2010
The brand new product line launched by the Luna Road Company, Luna Signs; is an entirely brand new concept and application in road traffic signage.
The Luna Signs are all solar powered. The Luna Solar cells convert sunlight into electric power stored in a sealed battery during the daytime.
When positioned at intervals along the roadway, the Luna Signs illuminate during the nighttime to help improve the efficiency and effectiveness of signage visibility, enhancing road safety during the night and helping to beautify the environment in a truly Eco-Friendly manner.
The Luna Signs are also programmable to work during the daytime if required.
Luna Signs offers a wide variety of different sign designs and templates. The company also offers great service which allows you to customize the sign design, dimensions, in addition to illumination qualities prior to actual production. This means that you are given the opportunity and power to create your own unique sign from the concept drawing board, which will be created into reality specifically for your own detailed applications; providing you with full choice and customization abilities.
The Luna Signs are also truly Eco-Friendly as each Luna Signs uses solar panels which harnesses the energy of the sun during the day time, in order to energize the Luna battery cells which gives power to the LEDs for illumination.
Solar energy is a natural and renewable energy source which offers a variety of environmental and economical benefits and savings; and also represents the future of the global renewable energy supply.
Contact
429 Lenox Avenue Miami Florida USA 33139
E-mail:info@lunaroad.com
Web Site:www.lunaroad.com