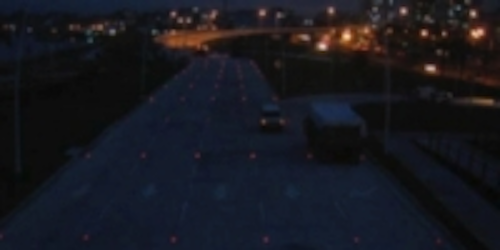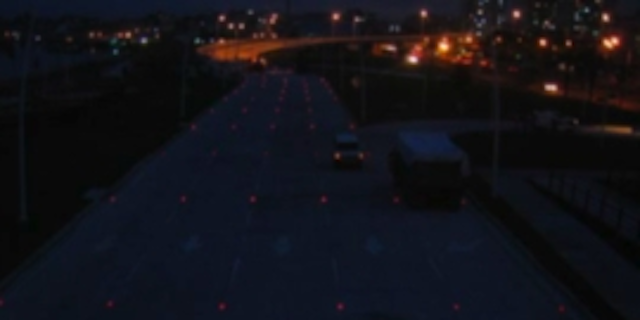 Date Announced: 08 Jan 2010
The brand new Coastal Beltway or Cinta Costera, is a recently completed project in Panama which was intended to help decongest the road network of Panama City by providing a bypass route past the city.
The new coastal beltway will now help to distribute traffic more efficiently by accepting the brunt of around 72,000 vehicles from other avenues.
Luna Road's new LED Luna Road Light (LR-40 Optimus Series) was installed on and along this new Coastal Beltway in Panama.
Drivers on this new road now experience the red colored steady LEDs emitted from the Luna Road Light technology; which serves to provide added night time road safety by increasing the road distance visibility, while also helping to create a higher level of discipline for drivers to keep in their respective lanes.
The Luna Road lights also contribute to energy saving, as each Luna Road Light (LR-40 Optimus Series) harnesses the power of the sun during the daytime in order to be energized to illuminate and guide the way for miles and miles ahead.
Above all, the Luna Road Lights have tremendously aesthetically enhanced the overall project and its surroundings, helping to beautify the new coastal beltway project in Panama.
Reviews from drivers on the road have been truly positive and phenomenal. Many people are amazed at the beneficial and uplifting effect of the Luna Road Light technology; while also contributing to a more energy efficient and Eco-friendly future.
Contact
LUNA ROAD LLC 429 Lenox Avenue, Miami, Florida 33139, USA Tel: 1 800 257 0314
E-mail:info@lunaroad.com
Web Site:www.lunaroad.com