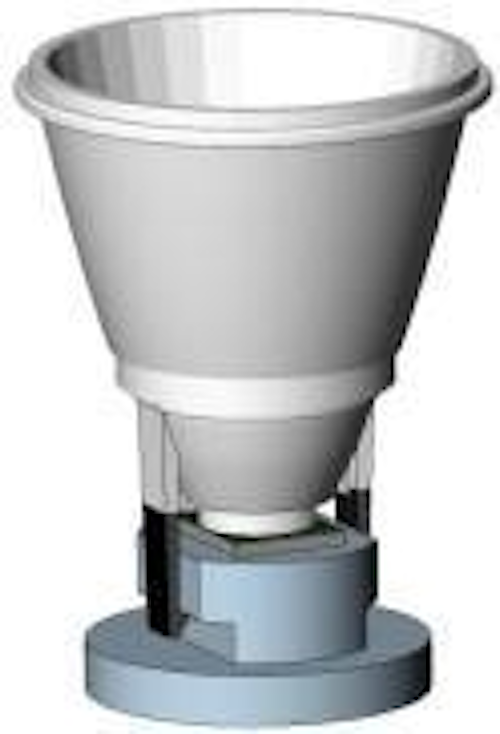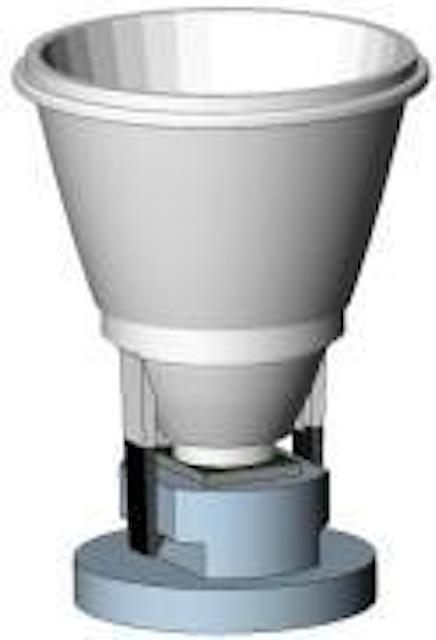 Date Announced: 22 Jan 2010
READING, MA -- Fraen Optical Manufacturing Group (OMG) announced today the official release of its revolutionary patent-pending Spot-to-Flood technology that sets a new standard in focusing light in the rapidly growing high powered LED Portable Lighting Market.
The Spot-to-Flood technology has been developed for both narrow beam applications requiring a long throw of light, and up close, wide beam viewing, which requires uniform usable light.
"This unique, innovative, patent pending technology is ideal for the Portable Lighting Marketplace" said David Cohen, the Manager of Fraen's Optical Manufacturing Group. "The narrow position produces a beam with tremendous throw, without sacrificing the spill light for many applications, including most flashlight applications.
"The wide beam position is the most impressive characteristic about this technology. It produces a 65-degree beam, which is very uniform with no visible rings or dark area in the center. We believe Spot-to-Flood technology will change the market by changing the way customers design focusing products."
To acquire samples and/or additional information about this new Spot-to-Flood technology, please contact Fraen OMG via email at optics@fraen.com or view our NEW datasheet and videos at www.fraensrl.com/whatsnew.html.
- FXGR Datasheet
- Video: Fraen FXGR Focusable Spot to Flood optics for Flashlights Part 1 of 2
- Video: Fraen FXGR Focusable Spot to Flood optics for Flashlights Part 2 of 2
About Fraen Corporation
Fraen Corporation's Optical Manufacturing Group specializes in the design, development and manufacture of optics for high-powered LEDs. Fraen offers a wide range of standard products for all major LED makers as well as custom optic design services. Fraen's other businesses include its Advanced Manufacturing Division, which manufactures stepper motors; its Custom Manufacturing Division, which specializes in lighted plastic automotive interior components and complex metal fabrication; and Fraen Machining Corporation, which manufactures precision-turned metal components.
Contact
Scott Grzenda, Sales Manager Fraen OMG 80 Newcrossing Road, Reading, MA 01867
E-mail:s_grzenda@fraen.com
Web Site:www.fraenOMG.com