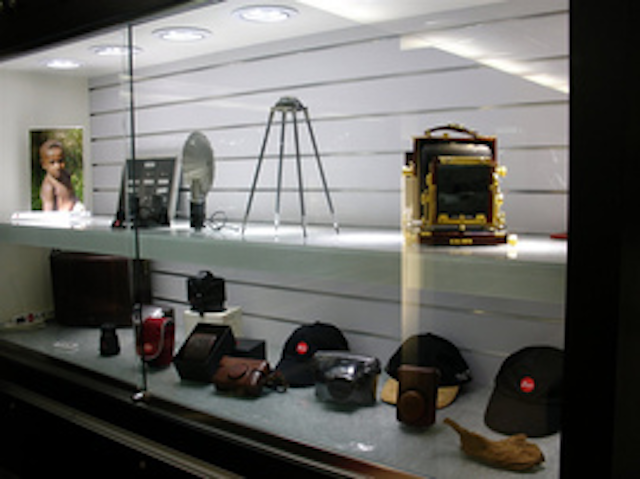 Date Announced: 06 Jan 2010
With the global energy-saving and the rise of green pro-environment movement, lighting, industry, designers, space buildings have formed a strong awareness of energy conservation and "green light" concept be extended to various areas.
Although the Lighting industry is more concerned about energy-saving , energy efficient lighting products endless, but in many areas, lighting energy saving is only an empty word, can not truly achieve, such as ,there are some serious problems which is the power light on the large commercial shops.
Commercial shop fashion design and refinement, resulting in lighting costs and increasing energy consumption ,the lighting energy consumption of stores in general accounts for about one-fifth of the total building energy consumption. such a large cost to bring trouble for a lot of owners, then the commercial space lighting how to achieve energy-efficient lighting lighting effects?
As a green LED lighting enterprise advocates, Gosoled Lighting (www.gosoled.com) lighting in the commercial space applications, so that to advocate pro-environment, energy-saving ideas have been further to be practiced. In the commercial space lighting design, in general, will pay attention to the lighting security, and maintain good visual conditions,bearing in mind the lamps cost-effective,and beautiful for the fashion stores are also very focused a factor. Should be comprehensive consideration and use of organic combination, at the same time not to discard energy-saving lighting should not be one-sided pursuit of luxury.
As the total amount of commercial lighting lamps and more lighting a long time characteristics, how to reduce operating costs, improve profitability on the prominent.Gosoled systematic analysis and comparison of energy-efficient lighting.If the lamp lighting products come to the international level reflect efficiencies over 60%, even up to the standards Leads ,per square meter 10W/400LX requirements, a 300-square-meter store, shops need a month of electricity power is now only the original half. But the effect was able to achieve or exceed the original level.
LED lighting for general commercial, the current technology has gradually matured. LED lighting illuminant coordinate the business needs and characteristics of goods have more advantage, choose energy-saving efficient LED illuminant, with high-performance LED driver, can play high-quality lighting effects, while taking into account energy-saving. Although the LED lamp price is generally high that result in some businesses reluctant to adopt.
However, according to our research account, the initial investment in a project if one uses a LED light, the charges are 2 times more than halogen lamps, but can cut the electricity bills and prolong life for up to 10 times more, so running costs can be reduced, single is the foundation lighting,Three years will be offset by investment funds. Therefore, many businesses use LED lighting is a cost-effective choice, and that this effect is very obvious.
For more information Gosoled Lighting, please visit http://www.gosoled.com/
Contact
planning department Gosoled Lighting Co.,Ltd TEL:+86(755)8350 0557 FAX:+86(755)8350 0556
E-mail:info@gosoled.com
Web Site:www.gosoled.com