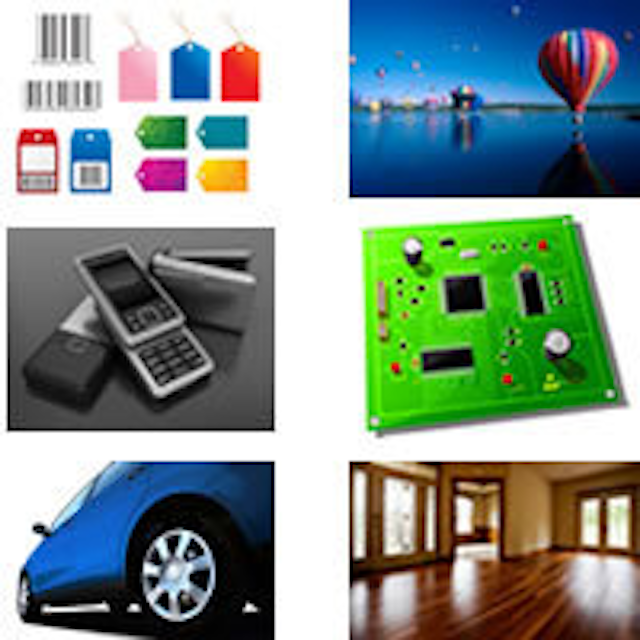 Date Announced: 11 Jan 2010
Phoseon Technology launches a new webcast designed to educate and inform participants on the advantages of UV curing and drying with UV-LED technology.
UV curing technology is growing at a faster rate than many conventional curing technologies. LEDs offer a green, safe, energy efficient technology that is revolutionizing visible light and changing how manufacturers are UV curing. Many experts predict that LEDs will replace a large share of conventional UV curing sources. Phoseon is the pioneer of patented Semiconductor Light Matrix (SLM)TM technology for UV curing. Phoseon's UV LED Curing Products are currently used in UV Curing Applications for UV curing of printing, coatings, adhesives and many others.
Target Audience
Those who are involved in the UV curing process for printing, graphic arts, adhesives, electronics, coatings and other industrial applications
UV curable materials and formulation professionals interested in the UV-LED Curing technology
Register today for Phoseon Technology's webcast to gain valuable insight into UV LED curing including:
Review of basics of UV cure (wavelength, irradiance, dose, and photoinitiator interaction)
Review of mercury lamp operation and characteristics
The construction and characteristics of UV LED sources
How to implement a UV LED curing project
Specific examples of UV commerical applications of UV LED curing(printing/graphic arts, adhesives and electronics, coatings for wood and other substrates)
Live question and answer - Ask questions specific to your UV curing need
Join us for this LIVE event on: Wednesday, February 3, 2010 / 7:30 AM PST / 4:00 PM PST
www.phoseon.com/resources/webinar.htm
About Phoseon Technology Inc.
Phoseon Technology is the pioneer of UV LED based and patented Semiconductor Light Matrix (SLM) technology used to produce industrial strength high intensity UV light sources. These products enable faster, cleaner, and more efficient industrial processes for UV curing of photopolymers in adhesives, inks, and coatings. Founded in 2002, Phoseon is a US based corporation with worldwide sales and support and is headquartered in Hillsboro, Oregon. For more information please visit www.phoseon.com.
Contact
Tom Molamphy Phoseon Technology 971-249-0361 info@phoseon.com
E-mail:info@phoseon.com
Web Site:www.phoseon.com