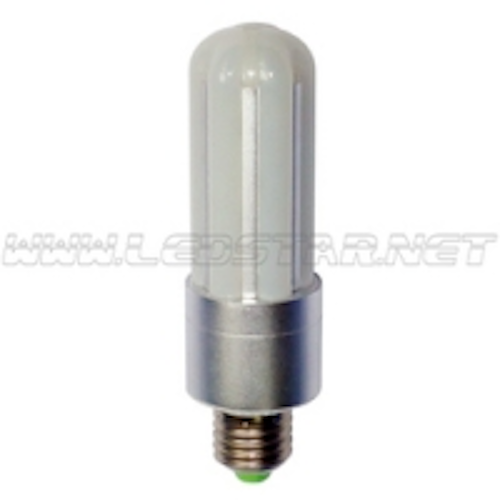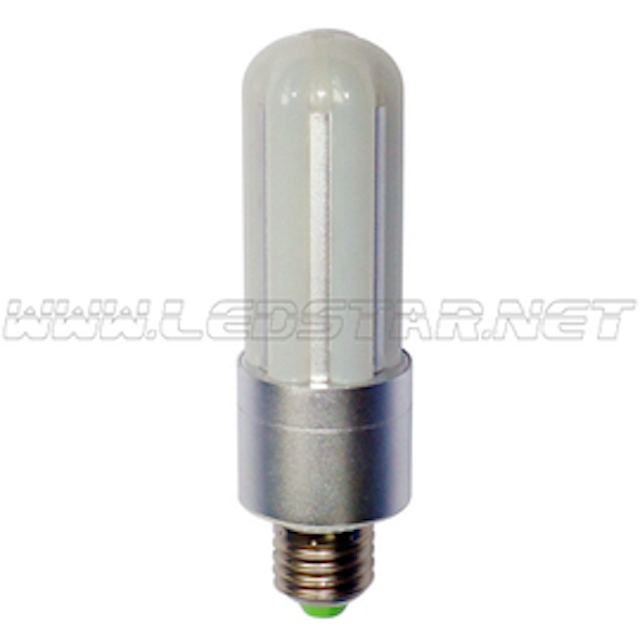 Date Announced: 20 Aug 2010
Comparison with Compact Fluorescents:
•NO Mercury Vapor
•NO Gases
•NO Ballast and starter
•LAST 30,000 hours (5-6 times longer than CFLs)
•Consume less than 50% electricity as CFLs
•LOW heat generation
•LOW maintenance cost
Comparison with normal LED Bulb Lights:
•Much higher light output
•Transparent plastic cover: strong and good looking (similar to traditional CFL)
•Better heat dissipation & thus longer lifetime for the LEDs because of special LED installation.
•No hazardous materials & fully RoHS-compliant
Specifications:
•Base Type: E27 and G24 avaible for option
•Working Voltage: 100-277VAC
•Power Consumption: 10W
•Power Factor: >0.9
•Color: Warm White (2800-3500K), White (5700-6000K)
•Beam Angle: 360°
•LED Qty.: 72PCS of supper SMD LED 3014
•Luminous Flux: 550lm
•Lamp Housing: Frosted optical plastic + Aluminium
View more details: http://www.ledstar.net/221_LED-CFL-Bulb-Light.html
About LEDs Group
LEDs Group is a leading and professional LED products supplier located in China (Mainland) and newly registered in Hong Kong 2009. LEDs Group has over 10 years of experience in product manufacturing, international trading and logistics in LED industry. The products of LEDs Group include LED message sign, LED display, LED panel light, LED bulb light, LED fluorescent tube, LED wall washer, LED street light, etc.
With LED products being increasingly used to replace traditional lighting systems, LEDs Group's products have been exported to many countries such as European countries, North & South American countries, Middle East, and some Asian countries or regions, etc.
Contact
International Sales Dept. LEDs Group Co., Limited ADD: B301, Hongyi Business Center, No.4 Guanyu Rd., Zhongshan AV., Tianhe Dist., Guangzhou, China Tel: (86 20) 3988 4478 Fax: (86 20) 6261 4200
E-mail:marketing@ledstar.biz
Web Site:www.leds.cn