Ligitek unveils LED MR16 replacement lamp
Aug 27th, 2010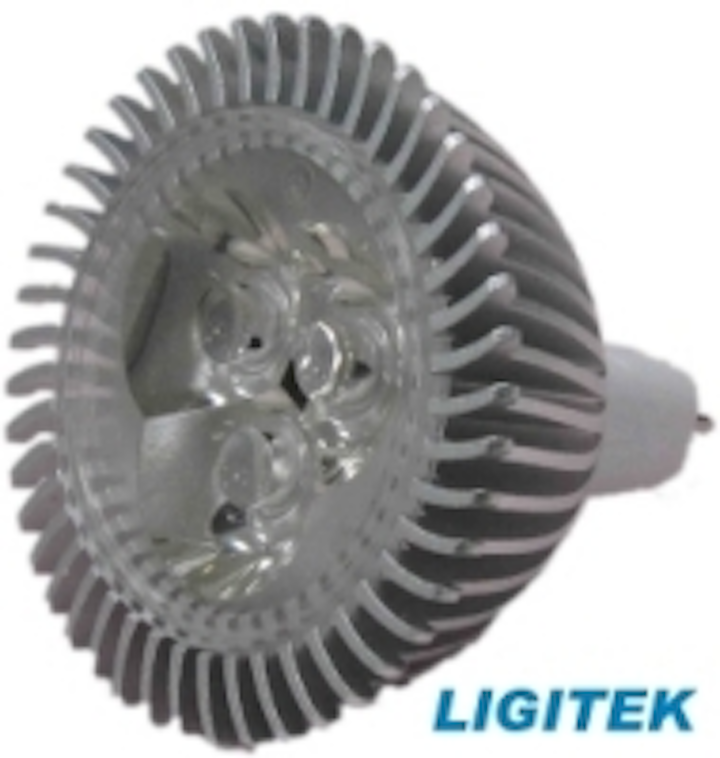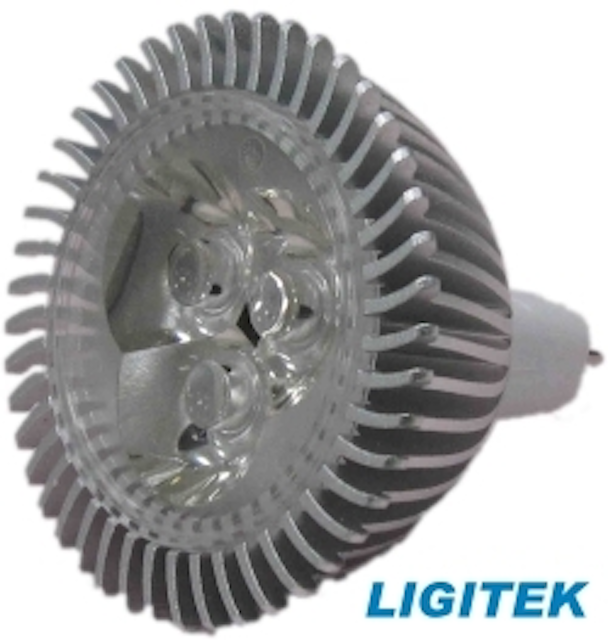 Date Announced: 27 Aug 2010
*Input voltage: 12V DC
*Full range of colors: 2800~7000K
*Light source: 3*1W Ligitek high power LEDs
*Luminous flux: 168-209 lm
*Viewing angle: 35 degree
*Temperature: -20~50 degree Celsius
*Lifespan: 30,000 hours
*Ecologically friendly.
*Decrease energy consumption.
*No UV, IR, mercury and other harmful materials.
*Easy to install and maintain.
*No flickering & FR interference.
*No delay on start.
About LIGITEK
The Ligitek Group is positioning itself to be quoted on the Taiwan stock market and to meet customer requirements and remain at the forefront of LED technology.
We have significantly increased our investment capital to purchase new hi-tech equipment which adopt the latest technologies.
Contact
Michael Liu(Mr.) Manager,Project Administration Dept. NO.238, Bo-Ai St., Shulin City, Taipei County 238, Taiwan, R.O.C. Tel: 886-2-7703-6082 Fax: 886-2-7703-6286
E-mail:ligitek@mail.ligitek.com
Web Site:www.ligitek.com/