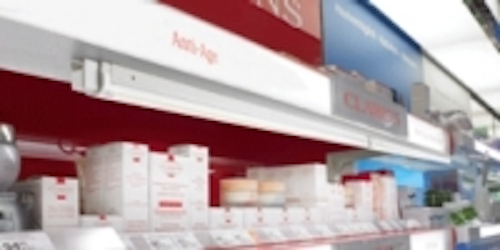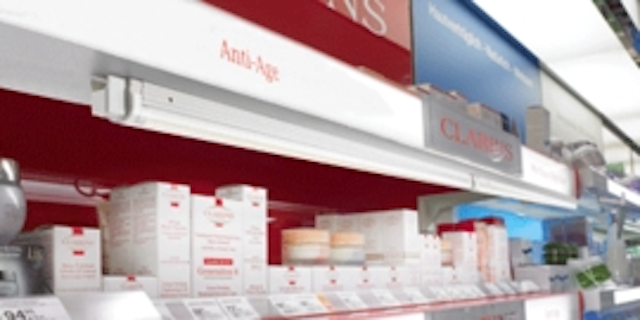 Date Announced: 19 Aug 2010
The brand new SlimLite XL-LED is our latest LED fixture with integrated drive. This is the easiest way to upgrade from current SlimLite XL fluorescent fixture to LED. Just unplug the existing fixture, plug in the new one and you are on your way to energy efficient and low maintenance displays. SlimLite XL-LED is also the perfect solution for new installations. With the same light output as our T5 fluorescent, this LED uses only half the energy and offers double the lamp life.
The plug-in modular system allows for easy installation and continuous lighting with an extremely long lamp life, rated at 50,000 hours. SlimLite XL-LED comes in four sizes. 1' (3.5w), 2' (6.7w), 3' (10.8w) and 4' (14.5w).
Hera Lighting is one of the leading cabinet, furniture and display lighting companies in the United States today.
Contact
For more information, contact Jenna Kaba at (800) 336-4372 or jk@heralighting.com
E-mail:jk@heralighting.com
Web Site:www.heralighting.com