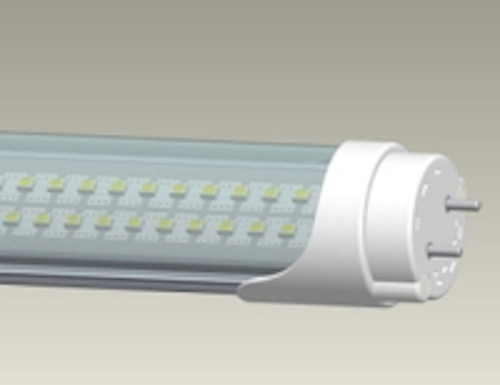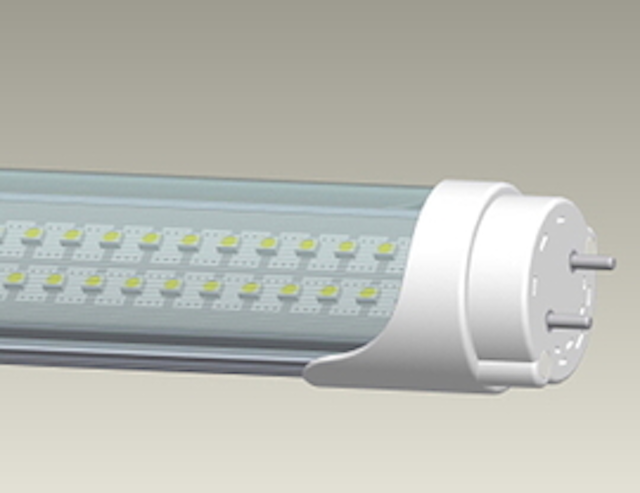 Date Announced: 17 Aug 2010
Belgian company PAS-NGL releases a new generation T8 led tubes which are CAD redesigned for best heat management and light output with lowest body temperature. This increases the lifetime of our Led tubes
The new CAD developped design is:
1) Much stiffer and ridgid than other models. Ventilated end caps are screwed into the alu body
2) Power supply is easily replaceable in case of failure.
3) The aluminium back of the new LED tube has now a D profile instead of a C profile which creates a very high dissipation.
4) Aluminium backside of PAS-NGL led tube is electrically insulated, but with increased thermal conductivity. This solution finally eliminates the Induction Voltage problem which is very common for all led tubes with ALU backside.
5) IES files soon available for all models.
6) All Tubes have passed CE, LVD, and EMC test.
7) Tubes are available in different colortemperatures and in all possible sizes.
8) PAS-NGL tubes are individually labeled and packed in carton sleeves.
9) All tubes are warrantied for 3 years in 24/24 useage.
PAS-NGL LED T8 Tubes are installed at several multinationals in Europe.
We are looking for distributors / resellers in Europe.
PAS-NGL Tubes can be ordered in OEM version for particular markets.
Contact
PAS-NGL (Next Generation Led) PASYSTEMS NV Bergemeersenstraat 137 9300 AALST Belgium +32 53 710942
E-mail:erwin@pasystems.be
Web Site:www.nextgenerationled.eu