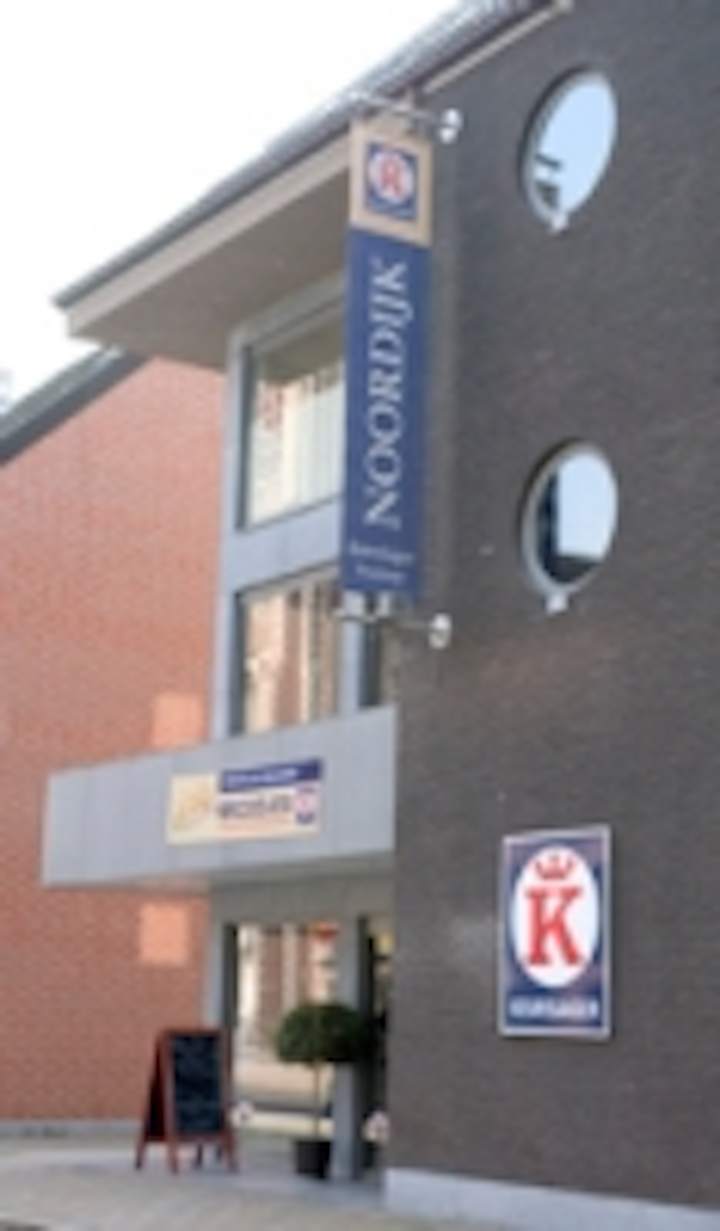 Date Announced: 31 Mar 2010
Belgian "Master Butcher Noordijk" changed his Fluor-TL with magnetic ballast to ultra performant PAS-NGL-LED-TL Tubes.
The switch to LED-TL will save 70% of used energy , ROI will be realised after 20 months. The butcher which is the best in his region only uses the best ingredients to obtain the best quality which is highly appreciated. PAS-NGl led tubes uses also the best quality LED and driver.
We replaced also 15 halogen spots 50 watt with PAS-NGL-MR16-CRS 6 watt LED.
Energy saving without comprimising on light quality and a short ROI.
These factors are essential to speed up the decision to replace old lights to ultraperformant LED
We at PAS-NGL offer our customers a broad range of better Led products with extended warranty between 3-5 years
Contact
PAS-NGL Erwin Eeckhaut Bergemeersenstraat 137 9300 AALST Belgium
E-mail:erwin@nextgenerationled.be
Web Site:www.nextgenerationled.be