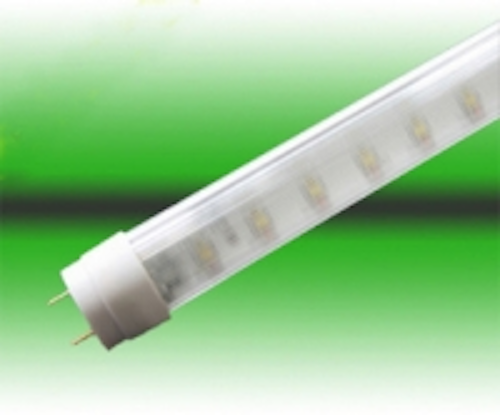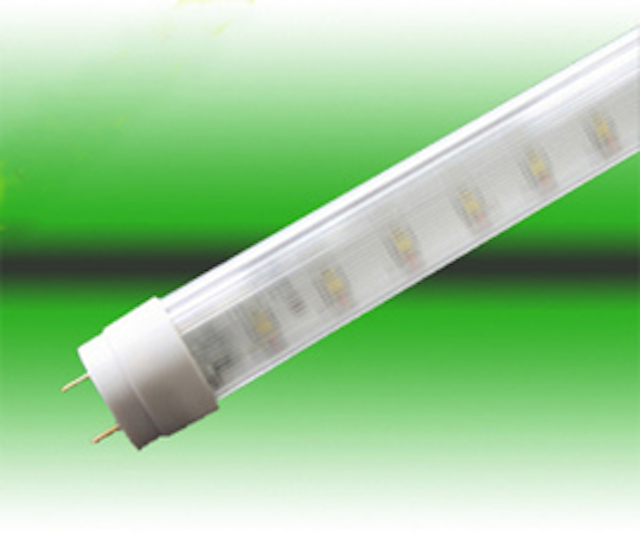 Date Announced: 15 Mar 2010
Great news! iBright™ Series LED tubes are C-UL US certified now.
UL File No.: E329832
ATG is one of the first few companies focusing on the development of LED tubes. ATG has a world-class product R&D team. We have been continuously investing to improve the performances of LED tubes and we are now introducing our fourth generation tubes.
ATG's iBright™ Series LED tubes are the next generation solution to replace conventional fluorescent lights, they feature:
- UL certified for America and Canada
- Fully CE certified under EMC and LVD directions
- High efficacy LED (typical 90lm/w)
- 2~3 year limited warranty
- Less than 4% lumen depreciation within 5000hrs continuous burning
- Only 18 watts consumption (1.2m), equivalent to 40 watts fluorescent
- Great heat dissipation with durable extruded anodized aluminum housing
iBright™ tubes are made of imported high quality SMD LEDs. They have similar light quality as conventional fluorescent T8. For the comparison between iBright™ and conventional fluorescent T8, please check the page of "Why iBright?":
www.atgelectronics.com/education/PDF/Why_iBright.pdf
.
About ATG Electronics Corp.
Think Green, Act Green. ATG Electronics Corp., established in 1999 and formed partnerships with companies in California, designs, produces, distributes and licenses lighting emitting diode (LED) illumination and decoration lighting systems.
ATG's production is carried out strictly with ISO9001-2008 quality management standards. Their products are CE, UL and RoHS certified and are in the top ranks among similar products in the international markets; ATG's world-wide operation is managed through a customized ERP system and is highly efficient and transparent and therefore enables us to provide quick and high quality services to our clients.
ATG also offers a comprehensive OEM service package including consulting, individual planning design and engineering, cost analysis, delivery terms prognostics, manufacturing, and warranty. In addition, they license its patented technologies and provides technical support on project installation and system operation to create specified lighting effects for its customers throughout the world.
Contact
951-245-6222
E-mail:sales@atgelectronics.com
Web Site:www.atgelectronics.com