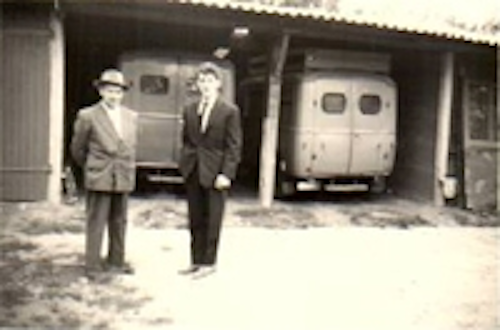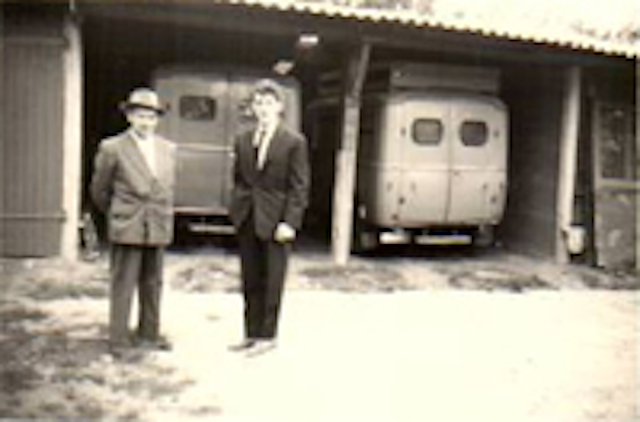 Date Announced: 30 Mar 2010
"De Wilde Zuivel" situated in Sint-Niklaas Belgium switched their old T8-Fluor TL with ultraperformant LED-Tl tubes from PAS-NGL. These tubes are warrantied for 5 years.
75 Fluor-Tl's were removed from the main refrigerator. The "cheese and butter" company will save 75% on energy in their coldroom.
75 Fluor-Tl with magnetic ballast produce more then 3.5 KW heat an hour and that in a refrigerator. The 75 PAS-NGL-LED-Tubes consumes only 22 watt per tube. Moving detectors will be installed in some parts of the refrigerator which can save up to 95% energy in some smaller areas.
Filip De wilde is very happy with his investment which will be paid back in 18 months.
The maximum current will be much lower so they will not have any power outages anymore at peakmoments. Current in PAS-NGL led tubes is 1/7 of a fluortube with magnetic ballast.
The installation was replaced in less than 8 hours. Overall lumen output is higher than it was before.
This is a win-win for both parties Filip said.
This family business is runned since +50 years.In Belgium there are a lot of small family businesses where they do a lot of work to earn their "cheese and butter"
PAS-NGL is actively looking to find the best LED products at the best price. We only add the best LED fixtures to our portfolio.
Contact
PAS-NGL PASYSTEMS NV Bergemeersenstraat 137 9300 AALST Belgium
E-mail:erwin@pasystems.be
Web Site:www.nextgenerationled.eu