Neo-Neon introduces LED Street Light Series
Mar 23rd, 2010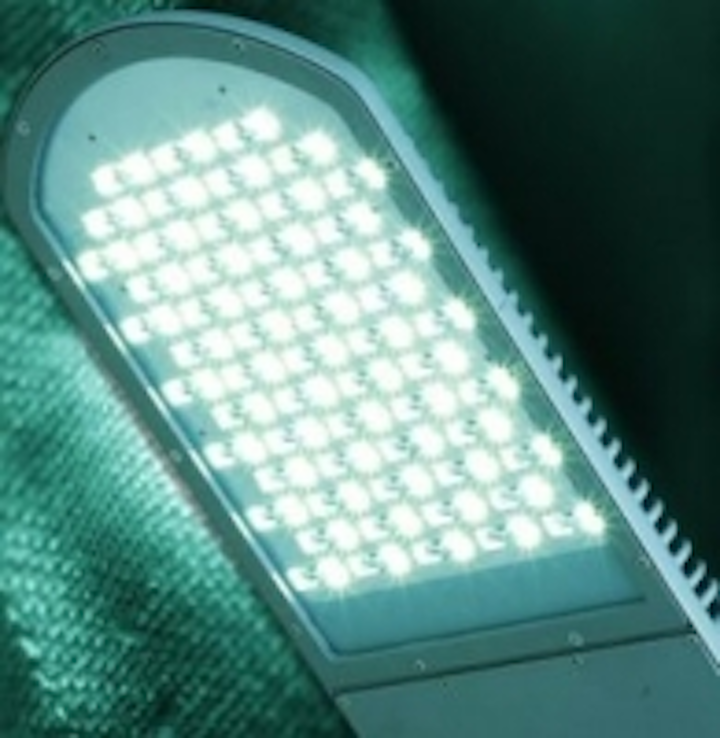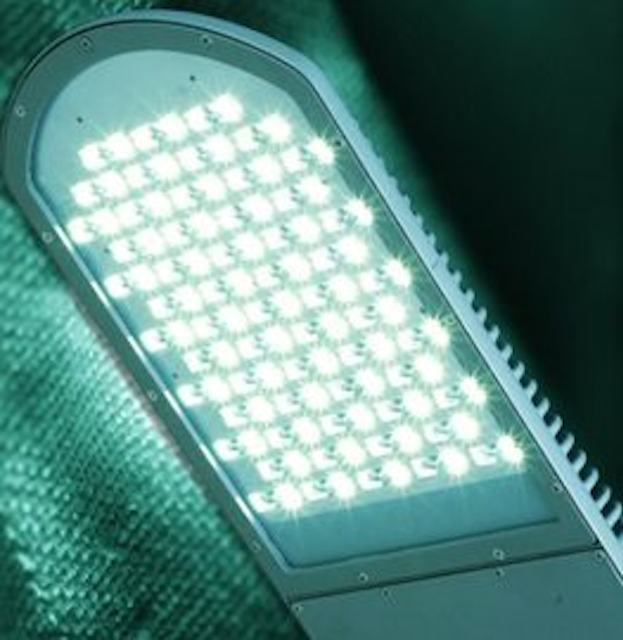 Date Announced: 23 Mar 2010
LED High Power Street Lights is a revolutionary new product that adapts the energy efficiency of LEDs to a broad application. Streetlights are everywhere and if replaced with the LED High Power Street Light series could produce significant energy savings on a large scale.
The fixture casings are constructed of die-cast aluminum, which is coated with a specialized powder coating treatment that results in a durable long lasting finish that is self-cleaning in nature.
Easily adaptable to existing street lamp poles and existing electrical systems the LED High Power Streetlight Series can be implemented on any scale. Solar powered systems are also available for areas where there is ample sunshine to harness, store, and use. Intelligent systems enable automatic self-switching between stored solar energy use and direct electrical connection depending on the battery level.
The LED High Power Streetlight Series are designed for any application where traditional streetlights are being used.
LED High Power Streetlight Series with L-BOT(tm)
(L-BOT Lux Boosting Optical Technology)
Neo-Neon introduces revolutionary technology advancement for our LED Streetlight Series of products.
Neo-Neon has developed a new optical enhancement technique to boost the luminosity of the LED Streetlight Series by a gain factor of 50% on average.
This new technology we call Lux Boosting Optical Technology and displayed as the Acronym L-BOT(tm) .L-BOT is patent pending and a registered trademark of Neo-Neon.
L-BOT technology is a new advanced optical reflector design and technique that shapes and directs the divergence of the fast axis of the LED to achieve the net effect of Lux Boosting.
L-BOT technology therefore enables the directing of light specifically to the intended surface to be illuminated in a direct manner. L-BOT technology and the net effect of 50% gain boost in Lux opens up even more areas of application to the new LED Street Light.
Lights L-BOT Series.
Neo-Neon paving the way to a brighter and more energy efficient future.
Contact
Tel: +86-750-8300941 Fax: +86-750-8300940
E-mail:sales@neo-neon.com
Web Site:www.neo-neon.com