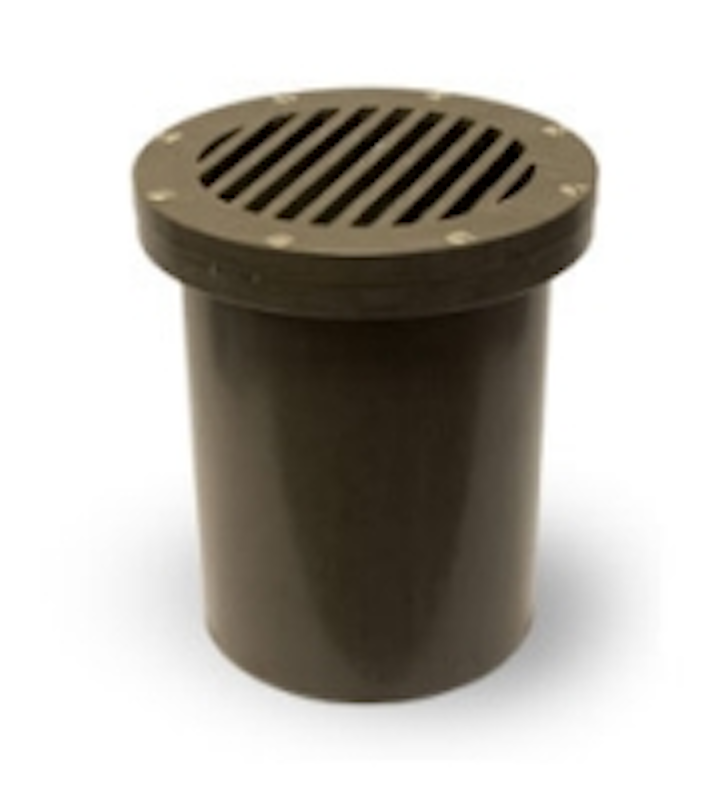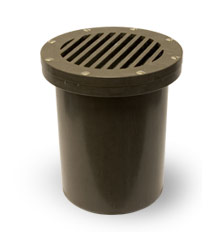 Date Announced: 08 Feb 2006
Illumivision Incorporated, a world leader in design and marketing of high performance solid-state lighting systems, today launches its newest entry into the landscape lighting market with the In-ground Mini.
The In-ground Mini fixture extends the inherent benefits of the Light Wave Mini product line which was known for its efficiency, long life, durability and lack of radiated heat or UV emission, in all applications. By applying the core values set forth with all Illumivision products, the In-ground Mini provides a solution was developed to increase the quality and controllability of lighting in many specialized applications.
The In-ground Mini is a robust, high performance fixture that features a watertight, compression molded fiberglass composite housing that is constructed to be buried in either cement or soil. Four different beam spread options are available for the In-ground Mini: 8°, 24°, 48° and 120° with the added selection of a clear or grated face plate. In addition to various beam spreads the In-ground mini is available in 9-Watt, 15-Watt and 21-Watt configurations.
Contact
Eric Chernuka Marketing Illumivision Inc. 7224-50th Street Edmonton, Alberta T6B 2J8 1-888-705-1028
E-mail:info@illumivision.com
Web Site:http://www.illumivision.com