Edison introduces new high power infrared LEDs
May 5th, 2006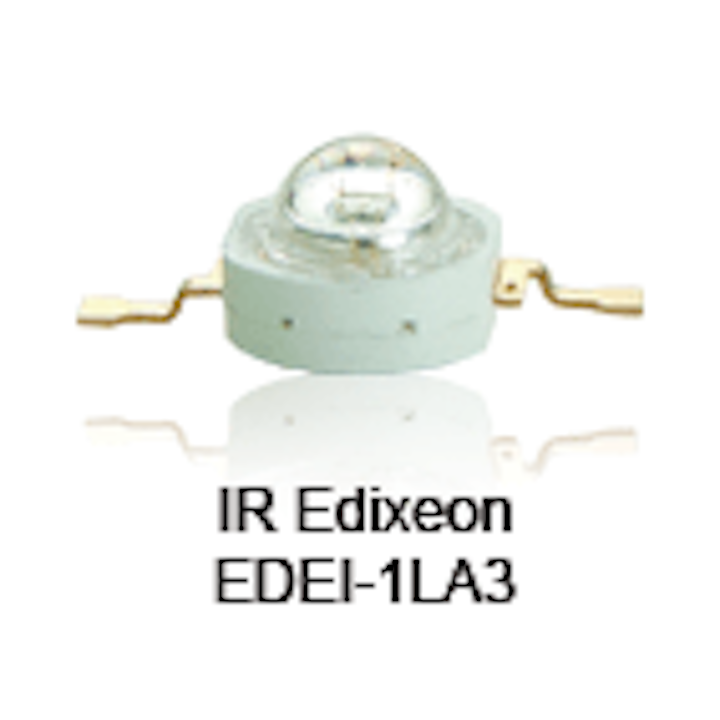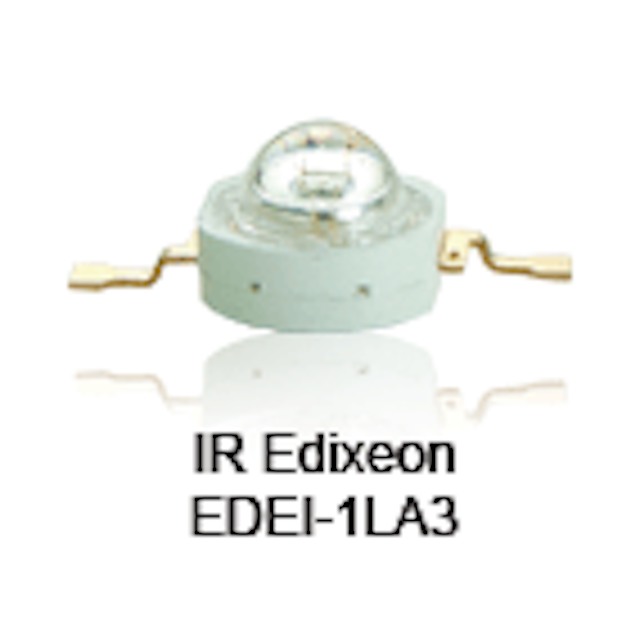 Date Announced: 05 May 2006
Edison Opto Corporation is a Taiwan based High Power LED packaging manufacturer, who is dedicated to become the High Power LED total solution provider. Recently Edison successfully developed a series of Infrared High Power LEDs (0.7W-2W) --- known as the IR Edixeon range.
IR Edixeon LEDs can be driven at 700 mA or 1000mA and reach 280mW and 400mW. IR Edixeon LEDs bring a new solution for the light source for night vision systems, where their small dimension, high intensity and high reliability offer enhanced performance.
The original emitting angle of IR Edixeon LEDs is 120 degrees, but with suitable Secondary Optics, the intensity can increase to 700mW/sr. The IR Edixeon is available in two different wavelengths of 850 nm and 940 nm for different application.
Contact
Edison Opto Corporation Allen Lee Tel: 886-2-8227-6996 ext 112 Fax1: 886-2-8227-6997 Fax2: 886-2-8221-7303 ext 112 Add: 4F,No.800, Chung-Cheng Rd., Chung-Ho City, Taipei, Taiwan.
E-mail:allenlee@edison-opto.com.tw
Web Site:www.edison-opto.com.tw