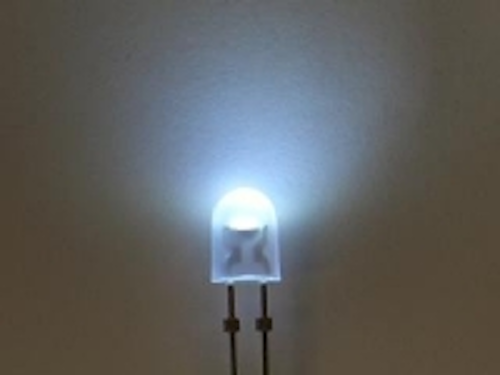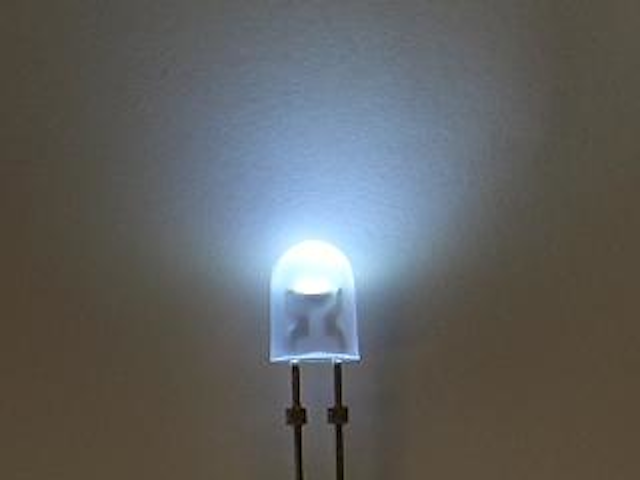 Date Announced: 13 Jul 2006
Using Patented Yellow-Blue layer-build structure on a single chip Technology, the True White LED is presented as the first single-emitter device of its type to create a wide-spectrum white output without the use of a phosphor.
In addition to creating a light with a broader spectral bandwidth, by eliminating the phosphor the white-emitting device has an operating lifetime that is extended up to 100,000 hours.
Available in 3mm, 5mm, Super Flux, and SMD packages, the 5-mm device has a typical output of 15,000 mcd with a 15° viewing angle.
Advantage:
1. Reliability better than Blue LED + Phosphor
2. Uniformity color
3. Mark easy
Disadvantage:
1. Color Rendering poor Ra=30(Normal=70)
2. Drive current change color shift is Big
Contact American Opto Plus today for more details.
Product link: http://www.aopled.com/index.php?cPath=162
Contact
American Opto Plus LED Corp. 1206 E. Lexington Ave., Pomona, CA 91766, USA Tel:909-465-0080, Fax: 909-465-0130
E-mail:info@aopled.com
Web Site:http://www.aopled.com