AgiLight presents EON full-color LED video display
Jul 26th, 2006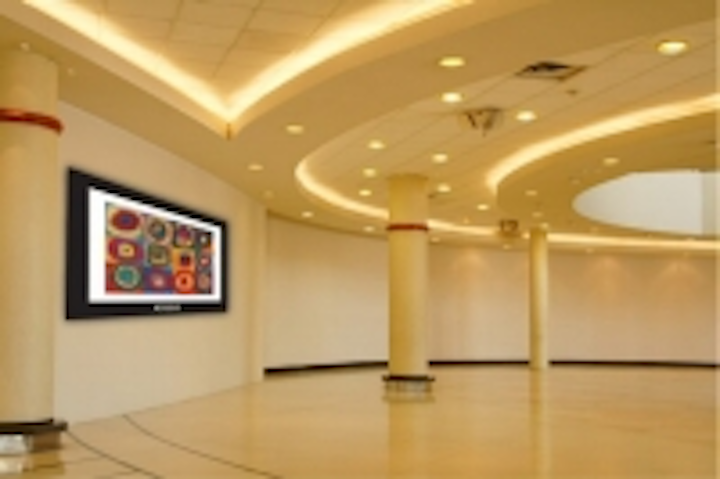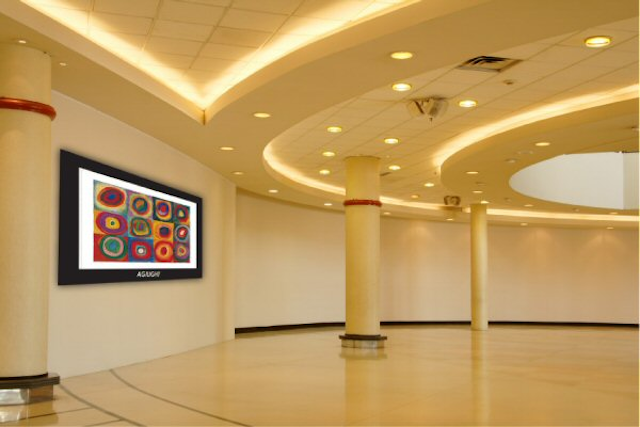 Date Announced: 26 Jul 2006
Expose Yourself!
AgiLight presents the EON, a colossal full-color LED video display capable of providing the highest quality on-premise messaging to your captive audience. Whether it be advertising, informing, or entertaining, the EON will deliver your message in an explosion of fast-moving color images.
The EON will:
• Play HD-quality video on a massive 16:9 display screen.
• Showcase multiple data formats, including text, pictures, and video.
• Update its content remotely and instantaneously using Windows-compatible, user-friendly software.
• Allow configuration for use in portrait or landscape formats at the time of set-up.
• Offer customized models for size, pitch, and indoor or outdoor use.
• Provide cost-effective advertising for your business.
• Increase your company's sales (from 15-50% on daily advertised items).
• Advertise SIX times more effectively than traditional billboards!
Finally, AgiLight's EON offers a larger display area, higher brightness, lower power consumption, a wider viewing angle, and a longer lifetime than traditional alternatives, including LCD and plasma screens.
Contact
AgiLight, Inc. Ph: 325-482-0200
E-mail:sara@agilight.com
Web Site:http://www.agilight.com