ETG, Corp Stocks the Industry's First 160-Lumen White Power LED
Oct 9th, 2006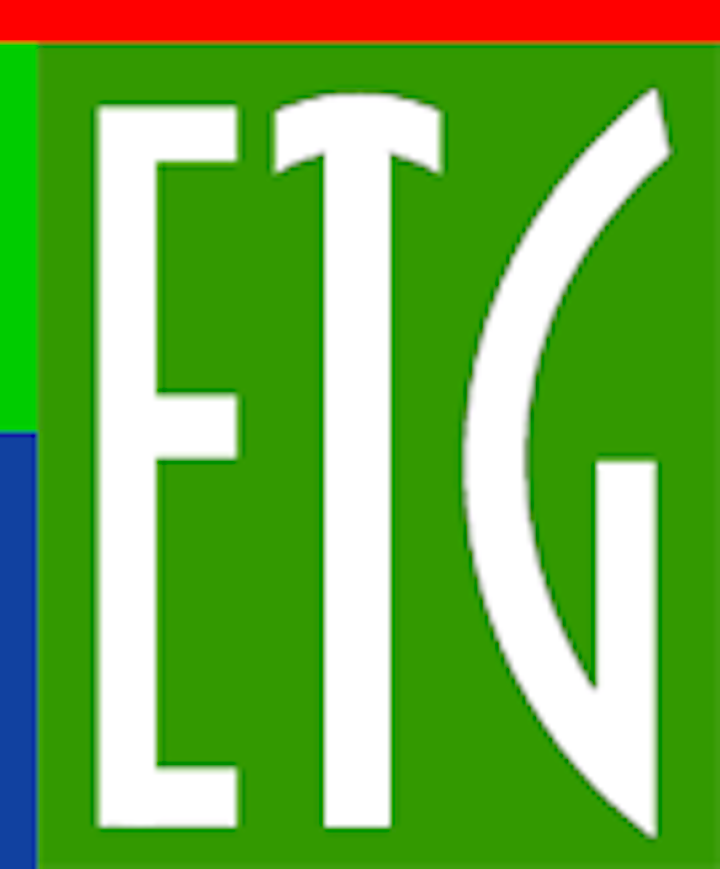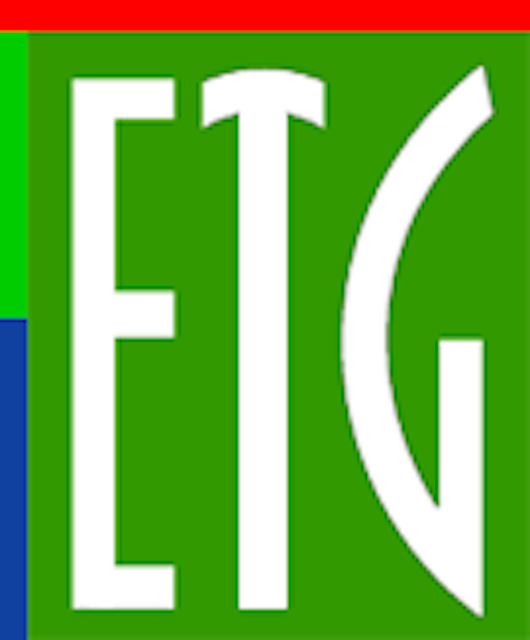 Date Announced: 09 Oct 2006
LOS ANGELS, CA., October 9, 2006 — ETG, Corporation, one of the exclusive Cree, Inc. stocking distributors and premier integrator of Cree® XLamps™ in North America announced today that they have the new XR-E series XLamps, announced to day by Cree, in stock and ready to ship. The new XR-E 7090 series sets ground breaking benchmarks for power LED brightness and efficacy. This new XLamp LEDs are available in production quantities from stock and are capable of producing luminous flux of up to 95 lumens or 85 lumens per watt at 350 mA, and up to 160 lumens at 700 mA.
Typical luminous flux for the new Cree XLamp 7090 LED is 80 lumens at 350 mA, yielding 70 lumens per watt. The new XLamp LED was designed to enable general lighting applications, such as street lighting, retail high bay lighting and parking garage low bay lighting, as well as to vastly improve the light quality in consumer applications such as flashlights. The new XLamp rivals the efficiencies of existing fluorescent technologies.
ETG's commitment to being a supplier of choice for the Solid State Lighting Industry is backed up by the most extensive inventory of Cree XLamps available in North America. ETG has been there since the birth of the Solid State Lighting Industry and has extensive experience is helping manufactures integrate XLamps into their lighting products.
"Cree LEDs are achieving efficacy levels formerly delivered only by the most efficient traditional lighting sources, including fluorescent bulbs. We have established a new class of LED performance," notes Mike Dunn, Cree general manager and vice president, lighting and backlighting LEDs
Contact
Agency Contact: Clear Point Technical Marketing, Inc. (719) 687-9814 anthony@cptmi.com ETG Corp. Technical/Management Contact: Bernie Eshel (310) 202-6400 beshel@etgtech.com
E-mail:anthony@cptmi.com
Web Site:http://www.etgtech.com