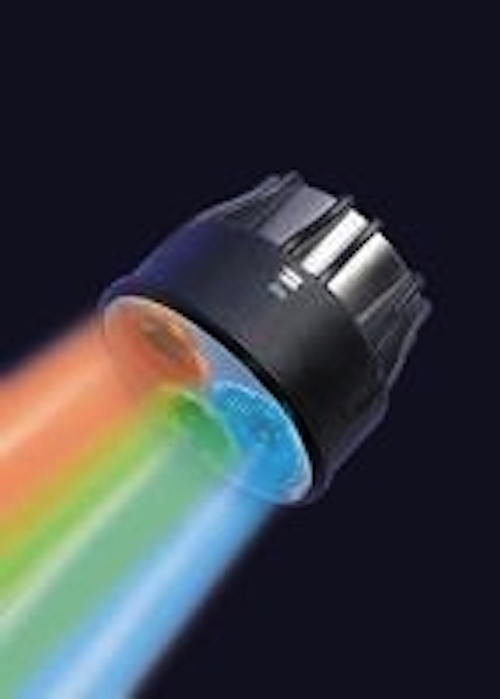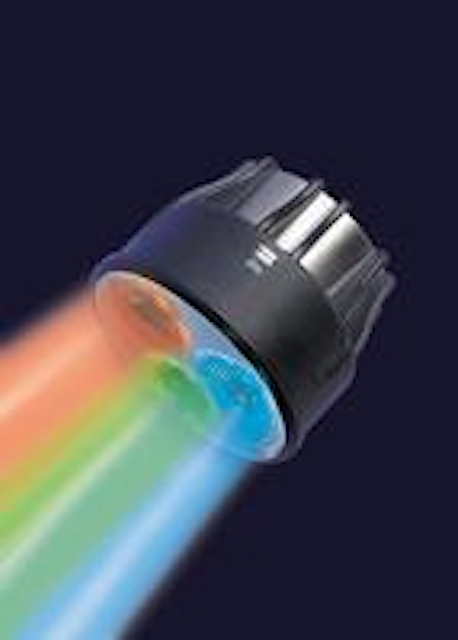 Date Announced: 26 Oct 2006
Cezos, a company known since 1980 as a traditional lamp manufacturer and lamp components distributor, in October 2006 has put into production LEDEMITY RGB version. The source of light in this model is three-color LEDs.
The basis of success for new product is use of the hihgest quality diodes (Luxeon 3x1W), high efficiency front lens and Cezos' own design of electric circuit for power supply.
LEDEMITY RGB has many advantages. First of all is possibility of color changing. This effect is achieved thanks to using three diodes - red, green and blue. Diodes are controlled by the driver which can be remote also.
LEDEMITY RGB similar to white version saves electrical power in comparison with traditional bulbs. Its operating life of 50,000 hours is also impressive.
That attribute makes our bulb a perfect product for use in hotels, restaurants and pubs.
Everyone who wants to have a special, pleasant atmosphere at home, in the bedroom or in the garden may use it.
It compact size and low heat emission is also an advantage. This kind of LEDEMITY with special waterproof housing could be right, interesting solution for bathroom and swimming pools designers.
Contact
CEZOS S.J. Cezary Skotak Ul.Olgierda 88b 81-534 Gdynia POLAND
E-mail:cezary.skotak@cezos.com
Web Site:http://www.cezos.com