Encapsulated high power LED ballast from PJB Systems
Oct 13th, 2006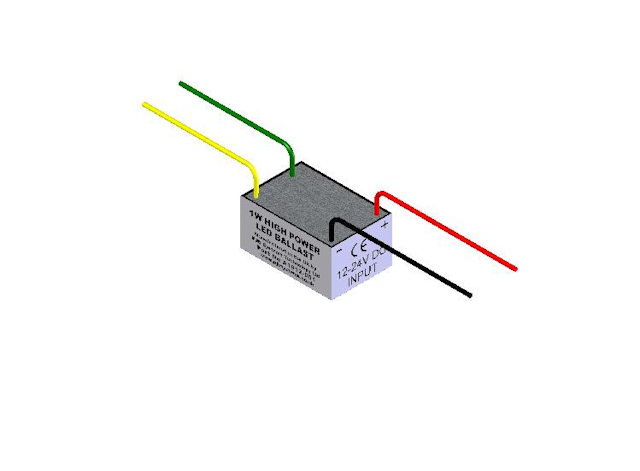 Date Announced: 13 Oct 2006
PJB Systems Technology Ltd based in Fareham, Hampshire specialise in the design of LED lighting assemblies and control systems.
The company has launched a High Power LED Ballast, designed to enable easy adoption of high power LED light sources.
Utilising high efficiency switching techniques the ballast provides a constant current power source suitable for driving Luxeon™, CREE® XLAMP®, OSRAM Golden Dragon® or similar high power LED devices.
Further information can be found on our website;
www.pjbsystems.co.uk/pdf/Product_LED_Ballast.pdf
Contact
PJB Systems Technology Limited Systems House Blackbrook Business Park Blackbrook Road Fareham, Hampshire PO15 5DR Sharon Simmonds Tel: 01329 826156
E-mail:sales@pjbsystems.co.uk
Web Site:http://www.pjbsystems.co.uk