Edison Opto has introduced a 100 Watt single-package LED
Dec 15th, 2006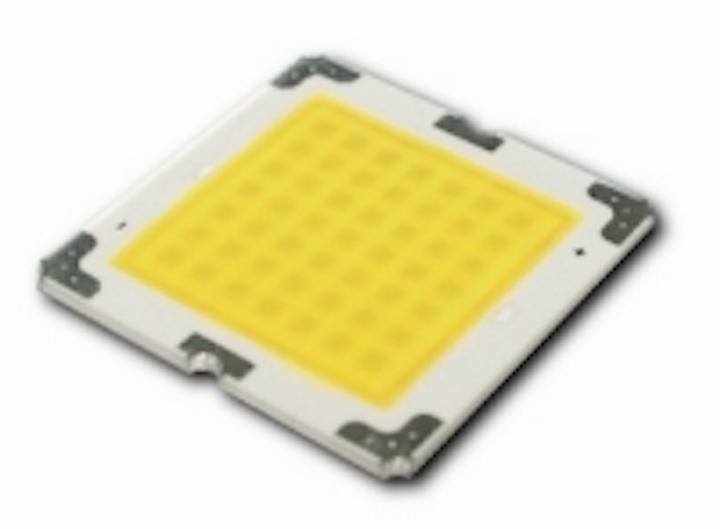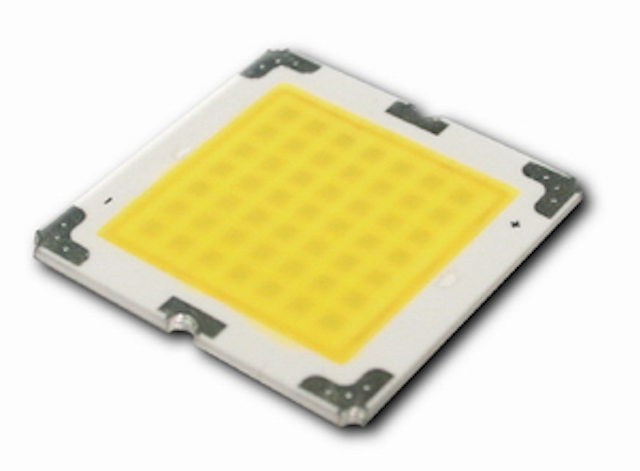 Date Announced: 15 Dec 2006
After the introduction of the 50W ultra high power single-package LED at the Photonics Festival - LED Lighting Taiwan in May 2006, Edison Opto will be introducing another ultra high power 100W single-packaged LED at the Taipei International Convention Center on December 26th., as well as its latest addition to the high power LEDs.
The new 100W unit is the highest power single package LED currently available in the world. Its package size is 30 x 30 x 1.0 mm.
The thermal conductivity is lower than 1 deg.C/W. Paired with the specially designed heat dissipating system, the unit reaches efficacy of 60 lumen/watt and higher, with a lifespan more than 30,000 hours.
The 100W LED is expected to hit the market in early 2008 with engineering samples available in Q2 2007.
The engineering samples of the 50W unit will be available in January 2006, with mass production ready in Q2 2007.
Contact
Edison Opto Corporation Tel: 886-2-8227-6996 Fax1: 886-2-8227-6997 Add: 4F,No.800, Chung-Cheng Rd., Chung-Ho City, Taipei, Taiwan
E-mail:service@edison-opto.com.tw
Web Site:http://www.edison-opto.com.tw