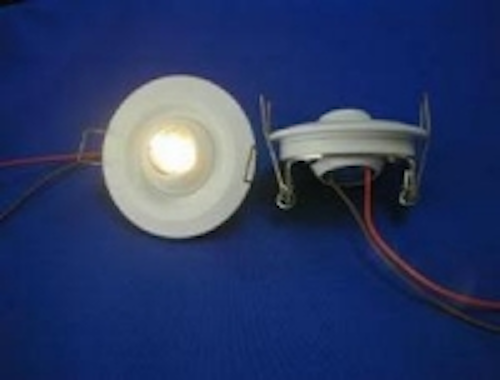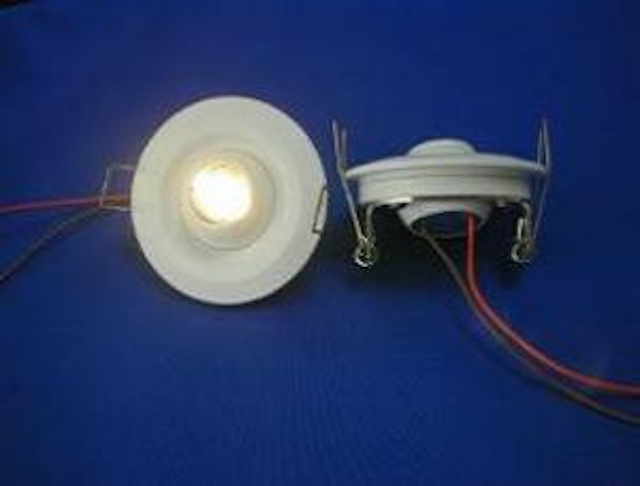 Date Announced: 13 Jun 2006
A new family of leadframeless tantalum capacitors for use in mobile phones has been released by Vishay Intertechnology.
Offering face-down terminations, the 298D MicroTan surface-mount capacitors are available in capacitance values from 1 µF at 16 V to 47 µF at 4 V.
Supplied in 0603 and 0805 packages, the capacitors are said to occupy less space than competitors.
The components are intended for use in signal processing and power management applications in mobile phones and other portable electronics.
Contact
www.vishay.com
E-mail:www@vishay.com
Web Site:http://www.vishay.com