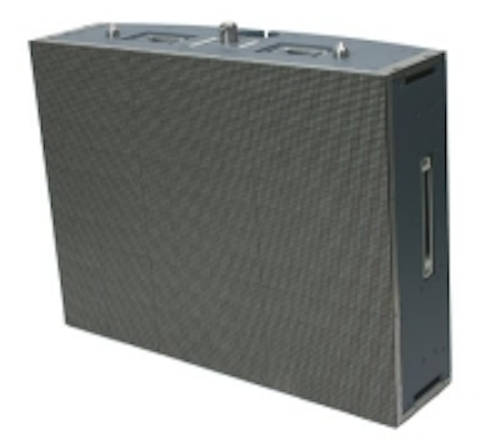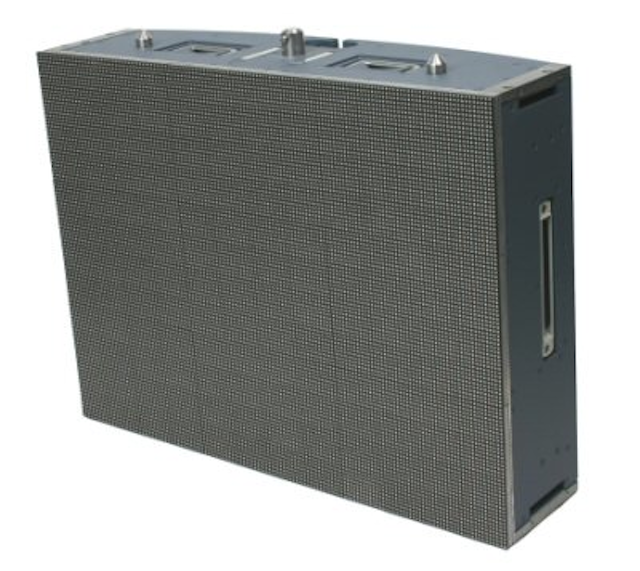 Date Announced: 06 Jun 2006
Lighthouse Technologies Announces New R4 Fanless LED Display to Make First Appearance in US at InfoComm 2006
Designed for environments requiring noiseless operation and crystal clear images that make an impact; first Lighthouse product fully RoHS-certified
Orlando, FL, USA, InfoComm – June 5, 2006: Lighthouse Technologies Limited today announced it will introduce the R4 LED display screen to the United States market at InfoComm 2006. The ultra high resolution R4 was designed in response to customers' needs for a noiseless yet stunning indoor display.
The R4 is the first Lighthouse product to be fully RoHS (Restrictions on Hazardous Substances) compliant for lead-free products. The R4 will make its first appearance in the US at InfoComm 2006 from June 7 – 10, 2006 in Orlando, Florida, Booth 3579.
"The R4 complements our existing product line," said Mark Chan, Managing Director for Lighthouse Technologies Limited. "We are offering our customers a full range of LED video display screens from large-pixel outdoor displays to quiet and ultra high resolution indoor LED video display solution."
With the award-winning M4 uniformity control technology and 14 bit processing technology, the ultra high resolution R4 delivers stunning images.
The R4's fanless design makes it the best choice for television studios, board and meeting rooms, houses of worship, corporate lobbies, museums or anywhere requiring minimal noise. Its noise level is far below audible noise levels that can interfere with microphones or normal conversations in a meeting room, or at quiet performances such as a solo performer or in a venue with a cozy audience where a noisy compressor would be an unwanted interruption.
The R4 is cooled by natural convection, supported by attached heat sinks for additional cooling. A major contributing factor to the low heat generation of the R4 is the use of the very bright 3-in-1 surface mounted LEDs package that run at lower power.
The R4's seamless mechanical cabinet system with interlocking king-pin connectors and the integrated control system provide for quick, trouble-free assembly under the most challenging set-up conditions, yet it is rugged enough for the rigorous demands of rental and staging.
About R4
• Brightness: 2000 nits
• 4 mm pixel pitch
• Processing depth: 14-bit
• RoHS certified
• IP65 rated for dust and water jets
• 140° wide viewing angle
• Video frame rate at 50/60 frames per second
• Panel weight: 27.5 Kg (60.63 lb)
• Panel dimensions: 0.64 m x 0.48 m (2.1' x 1.57')
Contact
Victoria Battison battison@vbimarketing.com Tel: +1-408-779-4476 Kit Liang Tel: +852-2192 1670
E-mail:kliang@lighthouse-tech.com
Web Site:http://www.lighthouse-tech.com