Energy-saving LED lighting unit "A'SYCK LITE" developed and released for production
Sep 19th, 2006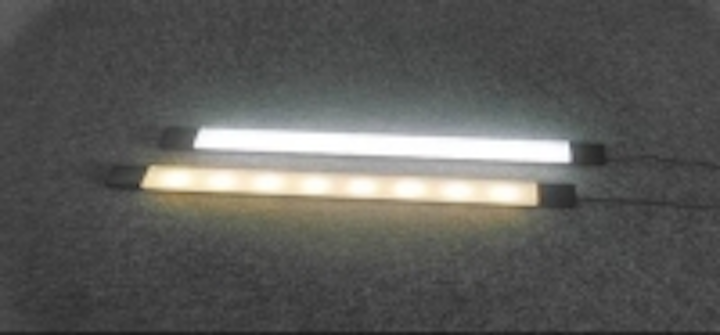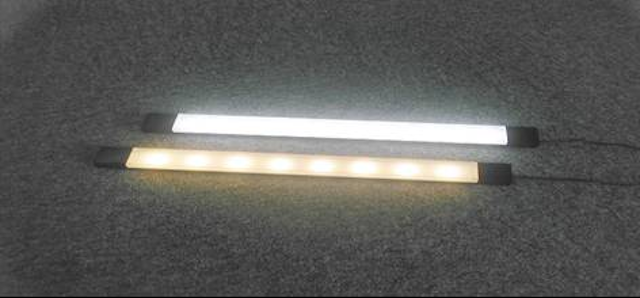 Date Announced: 19 Sep 2006
Uji-city, Kyoto -- A'SYCK Co., Ltd., with headquarters in Uji-city, Kyoto, Japan and offices in Irvine, California, USA, are entering the US market with a series of Custom and Semi-Custom LED products that include Tri-color SMT products, and High Output LED Lighting Units.
The "A'SYCK LITE"™ series utilizes six or twelve high output power LEDs with a thin and compact design measuring 300mm x 25mm x 10mm.
This space saving design allows for installation in narrow spaces such as showcases, book shelves, counters, art exhibits and a variety of general and commercial lighting applications.
Three color temperatures are available in cool white, warm white and double white.
The 12 LED version produces over 150 lumens of light, with a power dissipation of 4.8W and an expected life of 40,000 hours.
Key Features:
• Compact and Thin Design
• Six or Twelve Power LEDs
• Input Voltage is 24V DC
• Power Dissipation is 4.8 W
• Beam Angle is 60/90 Degrees
Contact
Ray Ponkey, Director, Sales & Marketing US A'SYCK, CORP. One Park Plaza, Suite 600, Irvine, California 92614 Cell: (1)248-345-7795 Fax: (1)248-305-5764
E-mail:r.ponkey@usasyck.com