Illuminating new technology raises the bar for The Famous Grouse brand
Nov 27th, 2006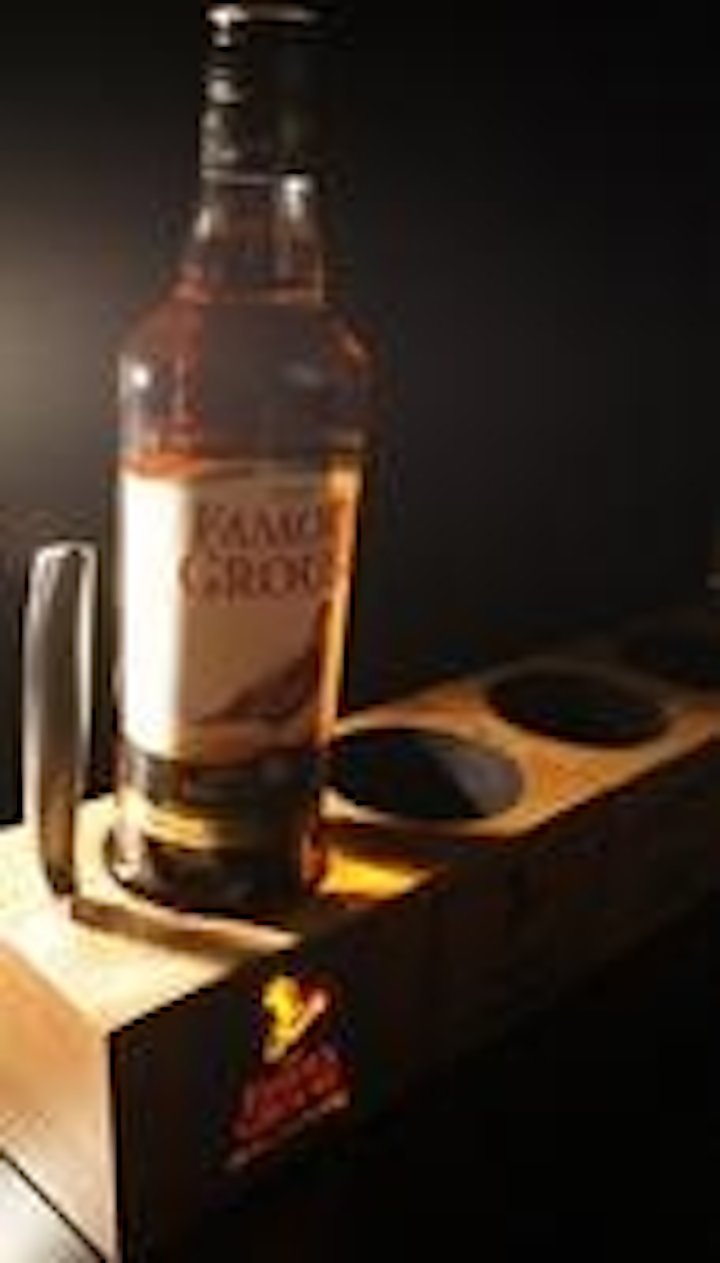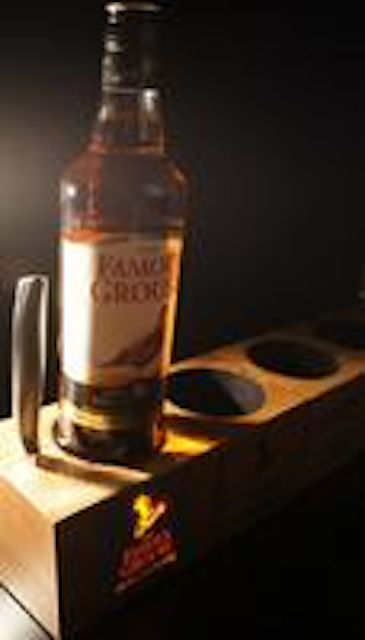 Date Announced: 27 Nov 2006
Innovative LED Technology Promotes New Opportunities in Point of Sale Market
Design LED Ltd, is lighting up Edringtron Group's The Famous Grouse brand after signing a partnership deal with promotional merchandising company Beaumont PPS to supply its patented light guide technology into the whisky brand's new point of sale drink dispenser units.
The new contract will see Design LED's unique embedded LEDs illuminating and animating The Famous Grouse brand in bars across Europe and as far as Russia.
"Choosing the right partner to design and create a leading edge technology-based product for the highly competitive point of sale market is crucial as trends rapidly drive towards ever more sophisticated solutions. Design LED are at the top of their field and this flagship project has delivered impressive results," said Stephen Lawrie, Sales Director, Beaumont PPS.
In the UK alone there are 100,000 licensed premises with at least 1,000,000 bar taps. An estimated 50% of these are illuminated.
"Design LED's light guide provides eye catching animation at the point of sale, helping to enhance and promote The Famous Grouse brand," commented Chris Hendry, Category Purchasing Manager of Edrington Group.
This is the first major commercial roll out of Design LED's technology in the point of sale market, and marks the company's drive to enable a new generation of products that are displacing less advanced competitor products.
The young Scottish company has developed a cost-effective, scaleable, flexible animated technology that unlike conventional backlights that illuminate a whole area, allows independent control of segmented areas, and has a wider more intensive colour spectrum.
"Our products can be described simply as intelligent flat light bulbs. Our real business advantage lies in our ability to manufacture solutions that are better, brighter and longer lasting that any competitor product or alternative currently available," said Iain Kyle, Design LED's Business Manager.
With 50 billion LEDs being sold worldwide every year, Design LED has plans to first capitalise on early adopter demand for aesthetic solutions while exploring development opportunities for their 'interactive' switch based technologies with cross-sectoral original equipment manufacturers (OEM).
Design LED received £250,000 in venture capital funding from Braveheart Ventures in April 2006, and the company plans to develop sales in both point of sale and multiple OEM markets.
"Design LED has developed a range of light guide technology solutions for markets including consumer electronics, automotive, medical and industrial products. We are currently reviewing a number of opportunities with major players in the OEM marketplace, and our investment backing and growth prospects are very encouraging,"
said Iain Kyle, Design LED's Business Manager.
Design LED has received business guidance and product development support from the Innovation Advisory support team at Hillington Park Innovation Centre since January 2004.
"Design LED Products is an exciting company that has created a unique technology with applications in a wide variety of markets. The contract with Beaumont PPS is a significant milestone in the company's development, where they have demonstrated their ability to win business with major global brands," said Brendan Waters, Senior Innovation Manager, Hillington Park Innovation Centre.
The development of Design LED's brand enhancement product was also supported by a Small Company Innovation Scheme (SCIS) grant from Renfrewshire Scottish Enterprise.
About Design LED Ltd:
Founded in early 2004, Design LED products have a patented manufacturing technology to embed Light Emitting Diodes into a printed light guide to create inexpensive, thin display panels suitable for a range of applications from consumer electrical & electronic devices, automotive, point or sale advertising & industrial keypads.
Design LED aims to become a global supplier of its unique lighting technology in a wide range of markets including consumer electronics, automotive, industrial and point of sale. More than 50 billion LEDs are sold every year into products and Design LED has the opportunity to both displace existing solutions and enable a new generation of products.
About Wireless Innovation:
Scotland's national initiative supporting wireless and mobile technologies. Wireless Innovation is an exciting Scottish Enterprise initiative with a team of dedicated market experts helping Scottish wireless and mobile developers understand market trends, technology challenges and identify new routes to market.
Mobile and wireless technology is one of the fastest growing and dynamic sectors in the world and with its reputation for innovation, Scotland is rapidly building a wealth of talent and expertise in this field.
Based at Hillington Park Innovation Centre, but with a national remit, Wireless Innovation is currently supporting over 140 Scottish companies developing wireless and mobile products and services.
Contact
For further information, interviews and/or photography, please contact: Joanna Downie at TVI M: 07771 773699 Iain Kyle at Design LED M: 0141 585 6470/07763 190961 Brendan Waters at Wireless Innovation T: 0141 585 6311
E-mail:iain.kyle@designledproducts.com
Web Site:http://www.designledproducts.com/