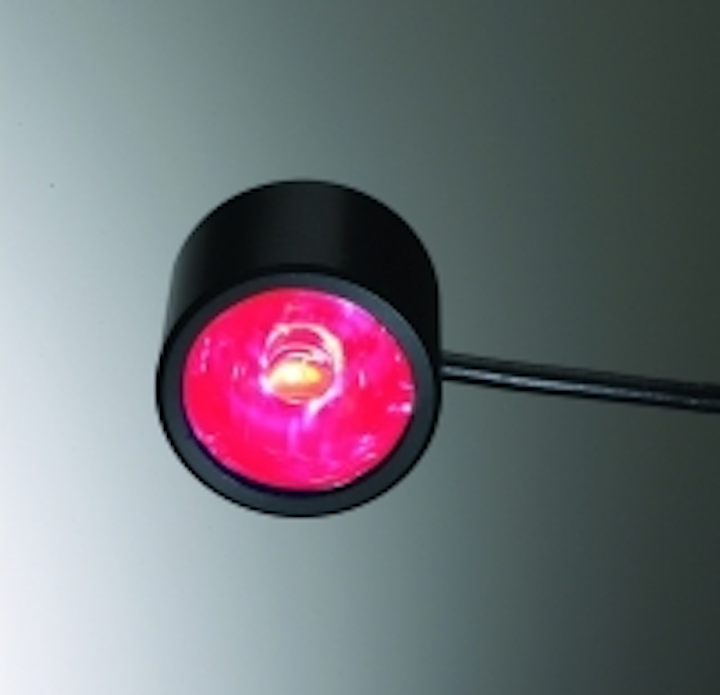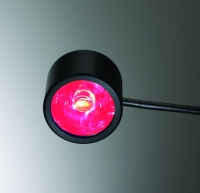 Date Announced: 08 Nov 2006
StockerYale's new SpecBright™ Infrared Spotlight is made up of a custom LED source and a specially designed lens assembled in a compact package (33 mm in diameter).
The LED source, coupled to the highly efficient lens, generates a narrow divergence beam with a uniform light distribution. A wide range of accessories that complement the modules, including heat sinks and stabilized power sources, are also available.
The spotlight is well suited for many long range applications requiring high power illumination such as night vision, covert illumination, and security ID applications.
System developers are demanding greater flexibility when selecting illumination systems, and are specifically interested in products that offer the highest brightness, reliability, and compactness. These are all characteristics that StockerYale envisioned when designing the SpecBright™ IR Spotlight.
StockerYale's capabilities include various optical computer simulation tools and advanced proprietary LED test and measurement methods.
Contact
- Marketing: marketing@stockeryale.com - Technical/Sales: leds@stockeryale.com
E-mail:rkaba@stockeryale.com
Web Site:http://www.stockeryale.com/i/leds/products/spotlights.htm