BrightSide unveils world´s first high dynamic range display
Jan 16th, 2006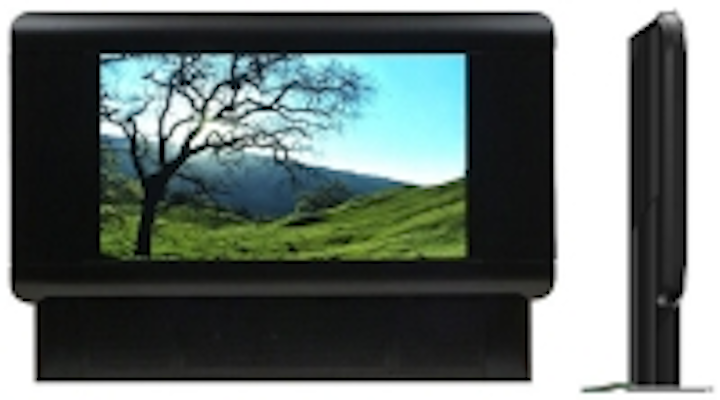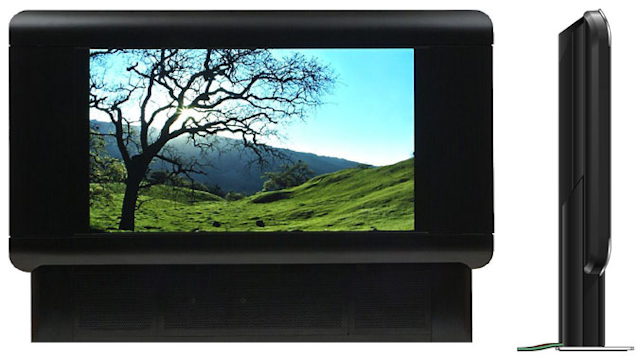 Date Announced: 16 Jan 2006
BrightSide introduces the DR37P, a spectacular breakthrough in display technology.
The DR 37P uses an array of individually modulated LED backlights to provide 10 times the brightness and 100 times the contrast of existing televisions and computer monitors.
BrightSide's Extreme Dynamic Range display delivers more vibrant images and allows you to see your data in vivid detail.
Contact
Douglas Campbell BrightSide Technologies Inc. 1310 Kootenay Street Vancouver, B.C. Canada V5K 4R1 Phone: 604-228-4624 Fax: 604-228-4622
E-mail:sales@brightsidetech.com
Web Site:http://www.brightsidetech.com