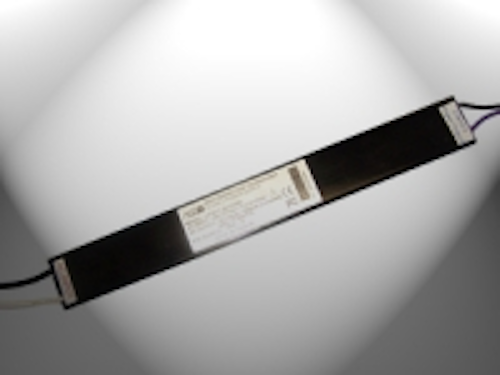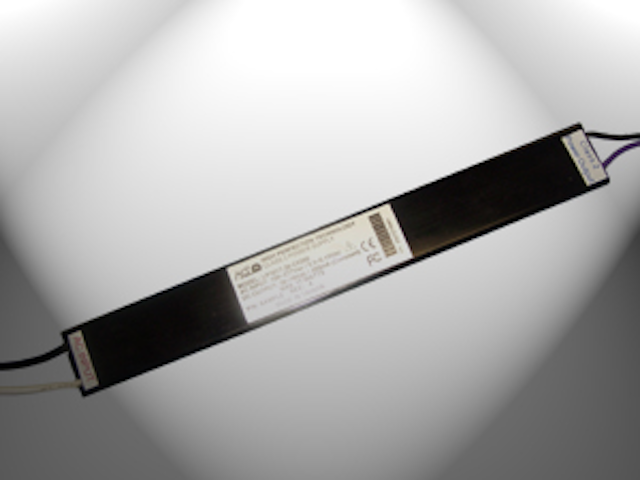 Date Announced: 23 Jan 2006
Looking for High Power LED driver/power supply for linear array of High Bright LED applications? The LP1017-series is the answer for you.
This 17-Watts, linear shaped, highly efficient driver is designed specifically for application that use high power LEDs.
The LP1017-series came with "constant current" or "constant voltage" modes. The output current are available in 350mA, 700mA and 1000mA with forward voltage ranged from 3 – 36VDC. The constant voltage version offers voltage ranged from 12-36VDC. The key features of this series are,
- Full range AC input from 100-240VAC/50-60Hz
- Available in 350mA, 700mA and 1000mA constant current
- Linear strip design in the size of 0.98" x 0.85" x 7.8" (WxHxL)
- UL1310, Class 2 certified
- Full protection increases product safety
For more information, please go to
http://www.magtechind.com/summary.php?id=22
or contact our experienced engineer team to answer any of your technical requirements and detailed specifications.
Contact
Magtech Industries Corp. 702-364-9998, 702-364-1562(fax) www.magtechind.com csupport@magtechind.com
E-mail:csupport@magtechind.com
Web Site:http://www.magtechind.com